Realtors in Georgia
---
Want to buy a house or apartment in Georgia? You'll need advice on your property investment from a realtor. Find professional realtors in Georgia in our directory below.
The Seeby Group
Recommended REALTOR
Keller Williams Realty Intown Atlanta 621 North Avenue NE Suite C-50 Atlanta, GA, 30308, Georgia
The Seeby Group is a full-service, principle-centered team representing the highest in quality amongst real estate professionals. We play an innovative role in the Atlanta real estate market by providing the benefits of a boutique firm together with national marketing exposure.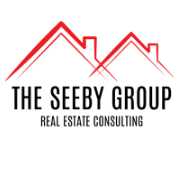 European Village LCC
Recommended REALTOR
Батуми, 6100, Georgia
Website: https://europeanvillage.info
Phone Number: +9950577597702
Mobile Number: +995 555 364 926
Specializes in the construction of exclusive facilities using European technologies for a comfortable life and investment.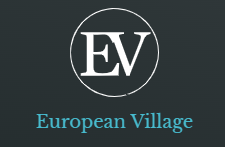 Tbilisi Property, LLC
Recommended REALTOR
6 Marjanishvili St. Tbilisi 0102, Georgia
Website: http://www.tbilisi-property.com
Phone Number: 00995591902119
Tbilisi Property offers a unique service to all investors and home buyers interested in benefiting from the real estate opportunities in Georgia's capital, guiding potential buyers through the entire purchasing process from start to finish

Are you a realtor or a real estate agency and would you like to be included on this page? Contact us.