Realtors in Romania
---
Want to buy a house or apartment in Romania? You'll need advice on your property investment from a realtor. Find professional realtors in Romania in our directory below.
RECO Imobiliare
Recommended REALTOR
Saint Andrew the Apostle no. 52, Oradea, Romania
Website: https://www.recoimobiliare.ro/
Phone Number: 0743.803.784
RECO Imobiliare - Oradea real estate agency, we offer a wide range of real estate offers and services, sales and rentals of apartments, villas, commercial spaces, offices, land, hotels, guesthouses, etc. We pursue the understanding of the client's needs and the customization of services in...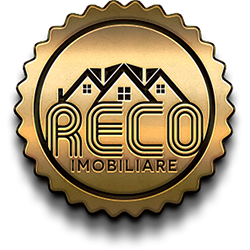 Real Estate Company
Recommended REALTOR
30, Puskin Street , 4th Floor, sector 1, Bucharest, Romania
Website: https://www.regatta.ro/
Phone Number: (+4) 021/ 232.90.12
Intermediation and professional consultancy services for property transactions in all real estate segments. Integrated marketing and promotion services for properties, investments an real estate projects.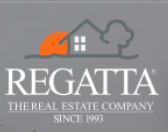 Are you a realtor or a real estate agency and would you like to be included on this page? Contact us.