Realtors in Latvia
---
Want to buy a house or apartment in Latvia? You'll need advice on your property investment from a realtor. Find professional realtors in Latvia in our directory below.
AVER Brokerage
Recommended REALTOR
Baznicas iela 5, 3. st Riga, LV-1010, Latvia
Website: https://aver.lv/
AVER Brokerage is the only real estate agency in Latvia that clearly defined that we work in the interests of the property seller, helping to sell property quicker and get more money for your apartment, house or land.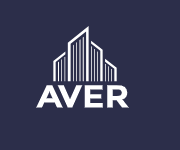 Prime Realty
Recommended REALTOR
Latvia
Website: https://primerealty.lv/
Phone Number: +371 62006678
Prime Realty was founded in 2018 at the beginning as a real estate brokerage company with the goal and setting of providing quality brokerage services in the field of real estate, delving into the wishes and needs of each client, developing its own - individual...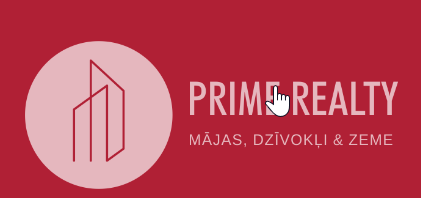 Latio
Recommended REALTOR
21A Elizabetes Street, Riga, Latvia
Website: https://latio.lv/en
Phone Number: +371 67 032 300
Latio is a member of Latvian Real Estate Association and also such international associations as TEGoVA, IVSC, FIABCI. Latio is the first and one of the few real estate complex service providers in which our management system is certified according to ISO 9001 2008 standard.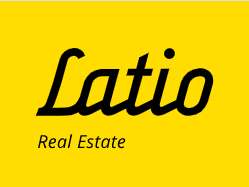 Are you a realtor or a real estate agency and would you like to be included on this page? Contact us.