Realtors in Germany
---
Want to buy a house or apartment in Germany? You'll need advice on your property investment from a realtor. Find professional realtors in Germany in our directory below.
RECOMMENDED REALTOR
AllGrund Ltd
Postfach 10 22 10 63263 Dreieich, Germany
Website: http://allgrund.com
Phone Number: +49 6103 9600226
If you want to sell your property but are not sure about the price, ask for a free valuation of your property Our certified expert will contact you. Please send us an email to Valuation only for properties in Germany within our reach .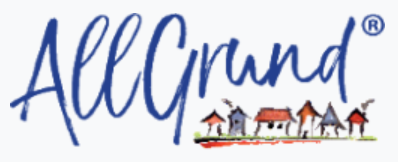 RECOMMENDED REALTOR
First Citiz Berlin
Pappelallee 11, Berlin, 10437, Germany
Website: https://www.firstcitiz.com/
Phone Number: +49 3041717274
Looking for an English-speaking real estate agent in Berlin? You're at the right address Our international real estate agency in Berlin offers you a 360 Service and full assistance for your purchase or sale of a property in the capital of Germany. Our English-speaking Berlin...