HCMC house prices were up by 8.42% during 2021
Vietnam's property market is gaining momentum again, after a sharp slowdown in recent months due to the COVID-19 pandemic. Apartment prices in Ho Chi Minh City rose strongly by 8.42% y-o-y in 2021, in inflation-adjusted terms, in stark contrast from a y-o-y decline of 14.52% in 2020. Quarter-on-quarter, house prices increased 1.85% in Q4 2021.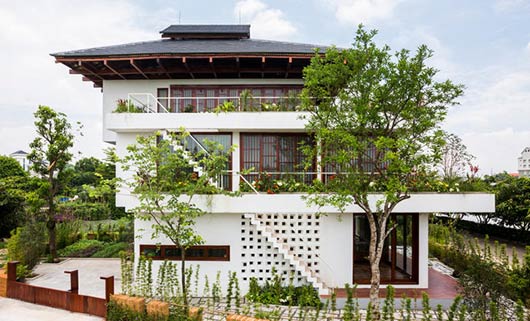 Demand and supply recovering
Vietnam opened up to foreign homebuyers in 2015 and has expanded strongly since. The majority of buyers come from Hong Kong, Mainland China, Singapore, and South Korea. Unfortunately, Vietnam's housing market has been badly hit by the COVID-19 pandemic in 2020 – with house prices and rents falling by double-digit figures. Fortunately the housing market is now showing signs of recovery, as market confidence and demand are slowly improving again. There are more than 20,000 units launched in 2021, according to JLL Vietnam.
Rents, rental yields: yields are moderately good at 5%
The average rent for apartments in HCMC was $1,214.
Vietnam: typical city centre apartment buying price, monthly rent (120 sq. m)
Buying price
Rate per month
Yield
Hanoi
$180,000
$1,315
5.50%
Ho Chi Minh City
$252,000
$1,214
4.45%
Recent news: The Vietnamese economy grew by a modest 2.58% in 2021 from a year earlier, missing the government growth target of 6.5% and slowing from the 2.91% expansion in 2020, amidst sluggish consumer spending. After hitting bottom last year, the economy is projected to expand strongly in 2022, with growth forecasts ranging from 6.6% from the International Monetary Fund (IMF) to 7% from Fitch Solutions.