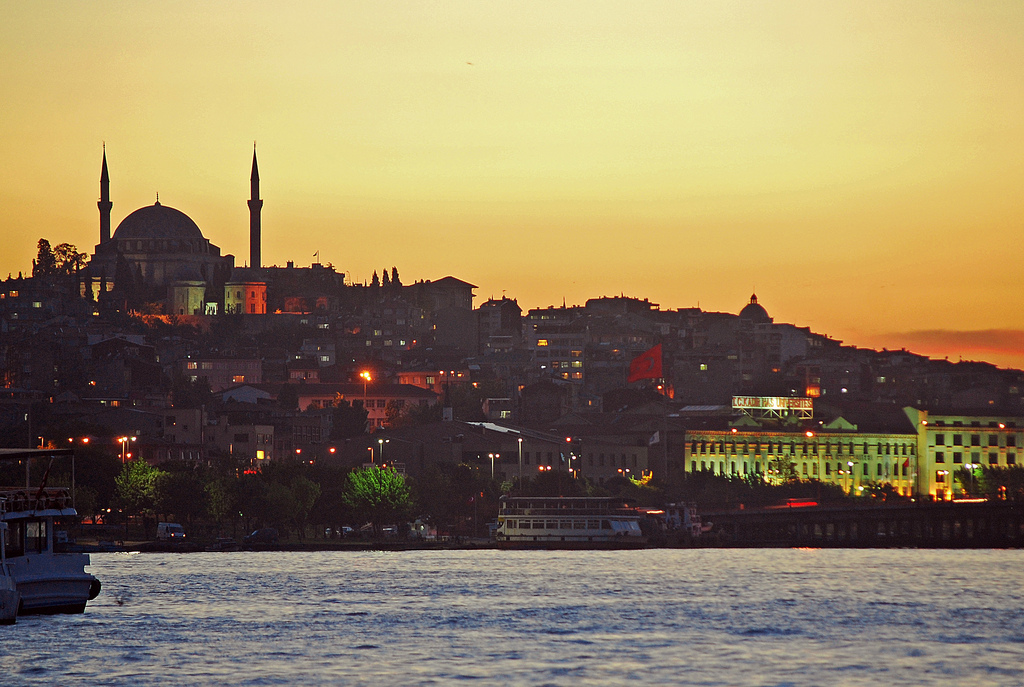 The Eastern Black Sea region in Turkey has witnessed an unprecedented growth in the number of foreign property buyers.
Foreigners bought a total of 2,842 houses in 2017, up 155% on the previous year, according to the data obtained from the Trabzon Land Registry Regional Directorate. A total of 1,112 houses were sold to foreigners in 2016.
Trabzon, Artvin, Rize, Gümüşhane, Bayburt and Giresun are the most popular housing markets in the region among foreigners.
The increase is proof that Turkish government's plans to boost overseas investment in property markets are yielding results.
The Turkish government last year announced offered many rebates and incentives recently to foreigners. Turkish citizenship is now being offered to foreigners who buy real estate worth $1 million, make a fixed capital investment of at least $2m, or keep at least $3m in a bank account for at least three years or create at least 100 jobs in the country.
Overseas buyers are also exempt from paying the 18% value added tax (VAT) when investing in real estate. The exemption also applies to Turks who have lived and worked abroad for more than six months. Foreigners and overseas Turkish residents must pay in foreign currency, and not sell properties for at least one year after acquisition, to avoid VAT on the purchase of their first house or office in Turkey.
The measures were announced when sales of properties to foreigners dropped almost 20% in 2016.
The citizens of Iraq, Saudi Arabia and Kuwait and Azerbaijan make up the majority of overseas buyers in Turkey.