House prices rose by 2.59% y-o-y in Q2 2019
Nationwide house prices rose by 2.59% during the year to Q2 2019, following y-o-y rises of 2.29% in Q1 2019, 3.58% in Q4 2018, 5.13% in Q3, 5.01% in Q2 and 6.1% in Q1. House prices fell slightly by 0.29% q-o-q during the latest quarter.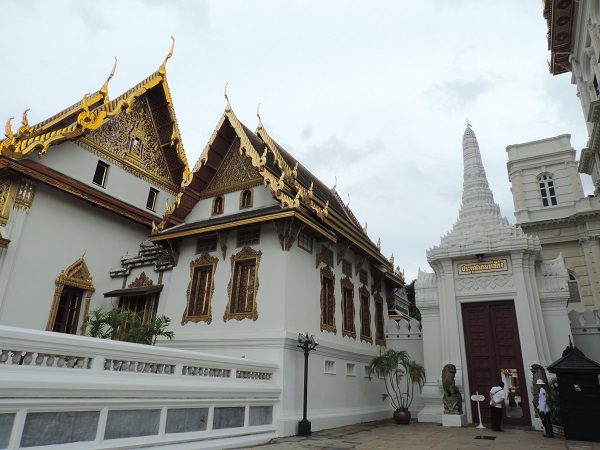 Demand and supply falling
During the first five months of 2019, nationwide land and building transactions fell by 3.3% y-o-y, following a 7.7% increase in 2018, according to the Bank of Thailand (BoT).
Likewise, residential construction is falling. Condominium registrations fell sharply by 48% to 24,278 units in the first five months of 2019 compared to a year earlier, according to BoT.
Rents, rental yields: yields are good in Bangkok at 8.05%
Bangkok apartment costs are moderate, at around $3,638 per sq. m.
Thailand: typical city centre apartment buying price, monthly rent (120 sq. m)
Buying price
Rate per month
Yield
Bangkok
$436,560
$1,837
8.05%
Recent news. Thailand's economy expanded by 2.3% y-o-y in Q2 2019, down from last year's 4.7% growth and the slowest expansion in almost five years, mainly due to slowing exports and tourism caused by the U.S.-China trade war and by the strong baht, according to the National Economic and Social Development Board.
Recently, the government reduced its 2019 economic growth forecast to between 2.7% and 3.2%, from the initial projection of 3.3% to 3.8%, amidst escalating global trade tensions and domestic political uncertainty following the March 24 general elections.