House prices up 4.88% y-o-y in 2019
Nationwide house prices rose by 4.88% in 2019 from a year earlier, an improvement from the previous year's 2.76% increase and the biggest growth since 2014. House prices increased 1.17% q-o-q during the latest quarter.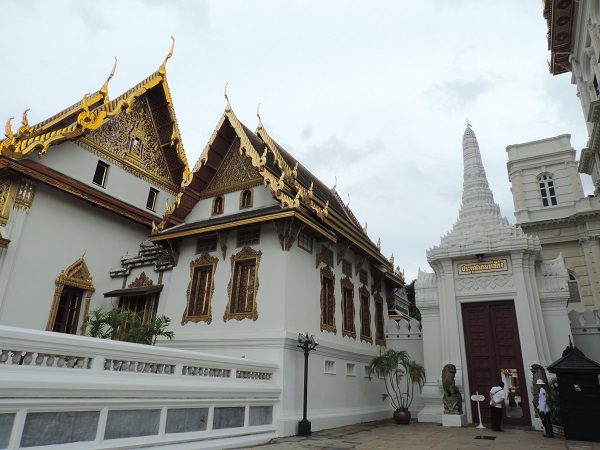 Demand and supply falling
During the first eleven months of 2019, nationwide land and building transactions fell by 10.5% y-o-y to about THB 907.82 billion (US$ 28.77 billion), following a 7.7% increase in 2018, according to the Bank of Thailand (BoT).
Likewise, residential construction activity is now falling. Nationwide condominium registrations fell sharply by 28.8% to 67,274 units in the first eleven months of 2019 compared to a year earlier, according to BoT.
Rents, rental yields: yields are good in Bangkok at 8.05%
Bangkok apartment costs are moderate, at around $3,638 per sq. m.
Thailand.: city centre apartment, buying price, monthly rent (120 sq. m)
Buying price
Rate per month
Yield
Bangkok
$ 436,560
$ 1,837
8.05%
Recent news. Thailand's economic growth slipped to a five-year low last year, with real GDP growth easing to 2.4%, significantly lower than the 4.1% expansion in 2018, as a strong Thai baht and the global economic slowdown hurt exports, according to the National Economic and Social Development Board (NESDB). With the coronavirus outbreak threatening to add another drag to the economy, the NESDB has recently lowered its 2020 forecast to a range of 1.5% to 2.5%, from an earlier projection of 2.7% to 3.7%.
In February 2020, the Bank of Thailand cut its benchmark rate by 25 basis points to a record low of 1%, in an effort to buoy the slowing economy and to rein in the surging baht.