House prices up by 6.73% y-o-y in Q3 2020
House prices rose by 6.73% nationwide in Q3 2020 from a year earlier, up from the previous year's modest growth of 2.86% and the strongest showing since Q1 2014. Between then and now the housing market has slowed after dramatic government measures to curb speculative house purchases. Quarter-on-quarter, house prices rose 2.65% in Q3 2020.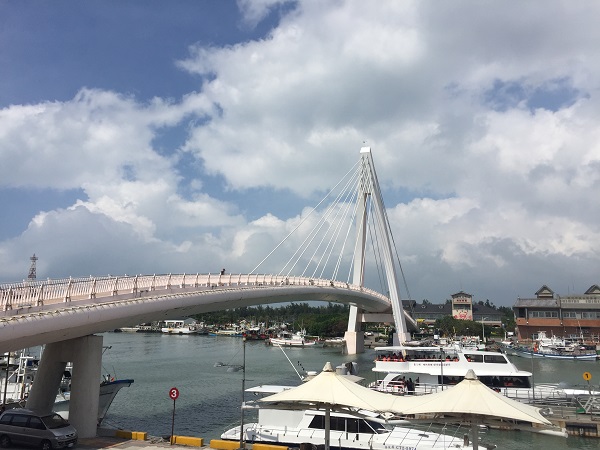 Demand is rising again; supply continues to rise
In September 2020, housing transactions in Taiwan's six major cities rose by 12.3% from a month earlier and by 36.1% from the same period last year, to 24,000 units – a sign that the market is bouncing back quickly. For the first nine months of 2020, housing transactions were up 5.4% y-o-y to 177,600 units, following a 9.4% growth in 2019.
The total number of residential construction licenses issued rose by 8.6% y-o-y to 102,944 units in the first eight months of 2020, following strong growth of 22.1% in 2019 and 32.3% in 2018, according to the Ministry of Interior.
Rents, rental yields: amazingly low yields in Tapei at 1.57%
Taipei apartment costs are at $7,112 per sq. m.
Taiwan: typical city centre apartment buying price, monthly rent (120 sq. m)
Buying price
Rate per month
Yield
Taipei
$853,440
$1,117
1.57%
Recent news. The economic repercussions of the COVID-19 outbreak in Taiwan have been milder than in neighbouring countries, with the Taiwanese economy growing by 3.33% year-on-year in Q3 2020, following a slight contraction of 0.58% in Q2 and a growth of 2.2% in Q1. It was its best performance in nine quarters, thanks to strong electronics and tech exports. Recently, the Directorate General of Budget, Accounting and Statistics (DGBAS) predicted that the economy will grow by 1.56% this year, following expansions of 2.71% in 2019, 2.75% in 2018, 3.31% in 2017, 2.17% in 2016 and 1.47% in 2015.