Taiwan's house prices up by 1.54% y-o-y in Q1 2019
Nationwide house prices rose by 1.54% during the year to Q1 2019, an improvement from the prior year's miniscule growth of 0.24%. Quarter-on-quarter, house prices increased 0.5% in Q1 2019. House prices have fallen over the past three years, after dramatic government measures to curb speculative house purchases.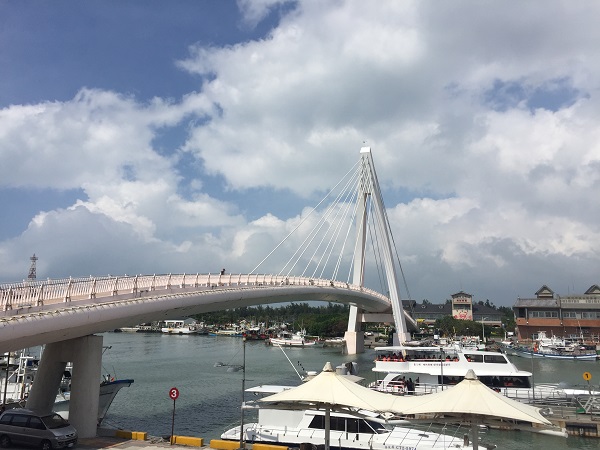 Demand is surging; supply continues to rise
Property sales in the country's six major cities (Taipei, New Taipei, Taoyuan, Taichung, Tainan and Kaohsiung) soared 28.1% to 19,100 units in April 2019 from a year earlier.
Construction activity is surging. In Q1 2019, the total number of residential construction licenses issued rose by almost 20% to 32,954 from a year earlier, following a 32.3% growth in 2018, according to the Ministry of Interior.
Rents, rental yields: amazingly low yields in Tapei at 1.57%
Taipei apartment costs are at $7,112 per sq. m.
Taiwan: typical city centre apartment buying price, monthly rent (120 sq. m)
Buying price
Rate per month
Yield
Taipei
$853,440
$1,117
1.57%
Recent news. Taiwan's economy grew by 1.72% in Q1 2019 from a year earlier, down slightly from 1.78% growth in Q4 2018 and the lowest expansion since hitting 1.22% in Q2 2016, according to the Directorate General of Budget, Accounting and Statistics (DGBAS). Recently, DGBAS slashed its forecast for Taiwan's 2019 economic growth to 2.27% from an earlier projection of a 2.41% growth, amidst rising uncertainty over global demand.