House prices were up 8.51% during 2020
After years of lacklustre performance, South Korea's housing market is strengthening, buoyed by falling interest rates. House prices rose strongly by 8.51% during 2020, a sharp turnaround from the previous year's 0.53% growth and its highest growth in 14 years. During the latest quarter, house prices rose 4.32% from the previous quarter.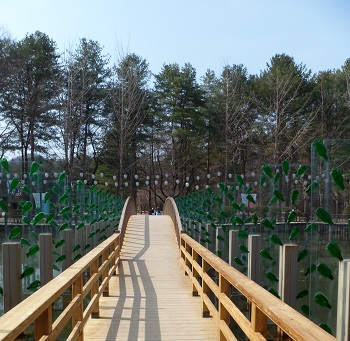 Foreign demand rising; new restrictions imposed
Foreigners have been buying more properties in South Korea in recent years, though the country has a reputation of not being easy to navigate. The housing market is unusual, with huge key money deposits (the Chonsei system), and significant government intervention.
Yet judging by results this is a well-run market. It has been stable since the 2007 crisis.
In early-2020, in a typical intervention, the authorities decided to put a brake on the market once again. According to a directive released by the Financial Service Commission (FSC), beginning March 2, 2020, the current loan-to-value (LTV) ratio of 60% will be lowered to 50% when buying homes valued up to KRW 900 million (US$800,000) in the newly designated "speculative areas". For properties valued above KRW900 million, a 30% LTV ratio will be applied. Moreover, homeowners with one house in speculative areas are eligible to apply for mortgage loans to buy another home but with an agreement that they will sell the current property within two years. The new rule also compels them to move into the newly purchased home.
These new rules followed other anti-speculative measures introduced in the past years to curb house prices in so-called "overheated speculative zones", including Seoul, Gwacheon and Sejong City.
Rents, rental yields: data unavailable in S. Korea
Recent news. South Korea's trade-reliant economy contracted by 1% in 2020 from a year earlier – its first decline in 22 years on the back of the COVID-19 pandemic, according to the Bank of Korea (BOK). Exports, which accounts for about half of the economy, dropped 2.5% y-o-y in 2020 while private consumption declined 5%. South Korea's economy is expected to recover this year, with a projected real GDP growth rate of 3%, based on a recent central bank forecast.