House prices up by a miniscule 0.6% y-o-y in Q2 2019
House price continue to rise in Singapore, albeit at a much slower pace, amidst slowing economy. House prices rose by a meagre 0.6% during the year to Q2 2019, a sharp slowdown from a y-o-y growth of 8.53% a year earlier. Quarter-on-quarter, house prices rose by 1.18% during the latest quarter.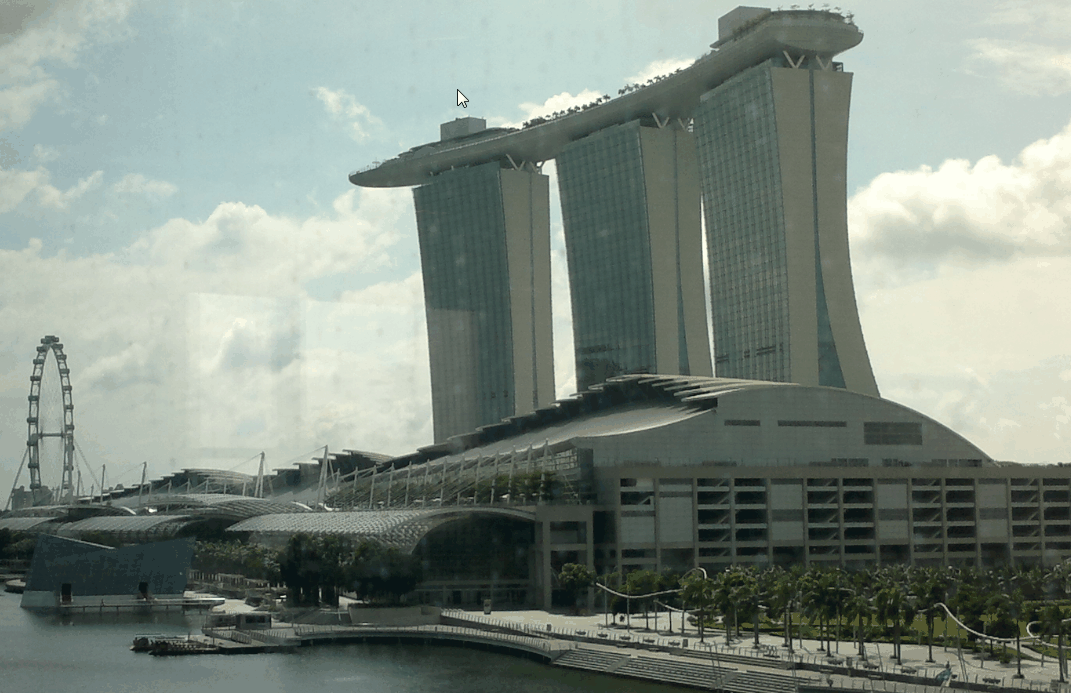 Demand continues to fall
In 2018, total home sales fell by 11.5% y-o-y to 22,139 units, in contrast to a y-o-y growth of 52.7% the prior year, according to the Urban Redevelopment Authority (URA). The figure includes new sales, sub-sales and resales. The weakness of demand continues this year, with home sales falling by about 32% y-o-y to 8,509 units in the first half of 2019.
In Q2 2019, there were a total of 371,807 housing units available in Singapore, up by 0.2% from the previous quarter, according to URA. Of which 348,171 units are occupied, while the remaining 23,636 units are available, making up a 6.4% vacancy rate (from 6.3% in Q1 2019, 6.4% in Q4 2018 and 6.8% in Q3 2018).
Rents, rental yields: yields are poor in Singapore at 3.3%
Singapore apartment costs are high, at around $14,373 per sq. m.
Singapore: typical city centre apartment buying price, monthly rent (120 sq. m)
Buying price
Rate per month
Yield
Singapore
$1,724,760
$4,736
3.30%
Recent news. Singapore's economy grew by a minuscule 0.1% in Q2 2019 from a year earlier, down from the previous quarter's growth of 1.1%. This is the slowest y-o-y growth in nearly a decade, mainly due to a decline in manufacturing and exports sector amidst the US-China trade war. In fact, on a quarterly basis, the economy contracted by 3.3% in Q2 2019, a reversal from Q1's 3.8% growth.
Economic growth this year is expected between 0% and 1%, down from the government's previous estimate of 1.5% to 2.5% and a slowdown from expansions of 3.2% in 2018 and 3.9% in 2017.