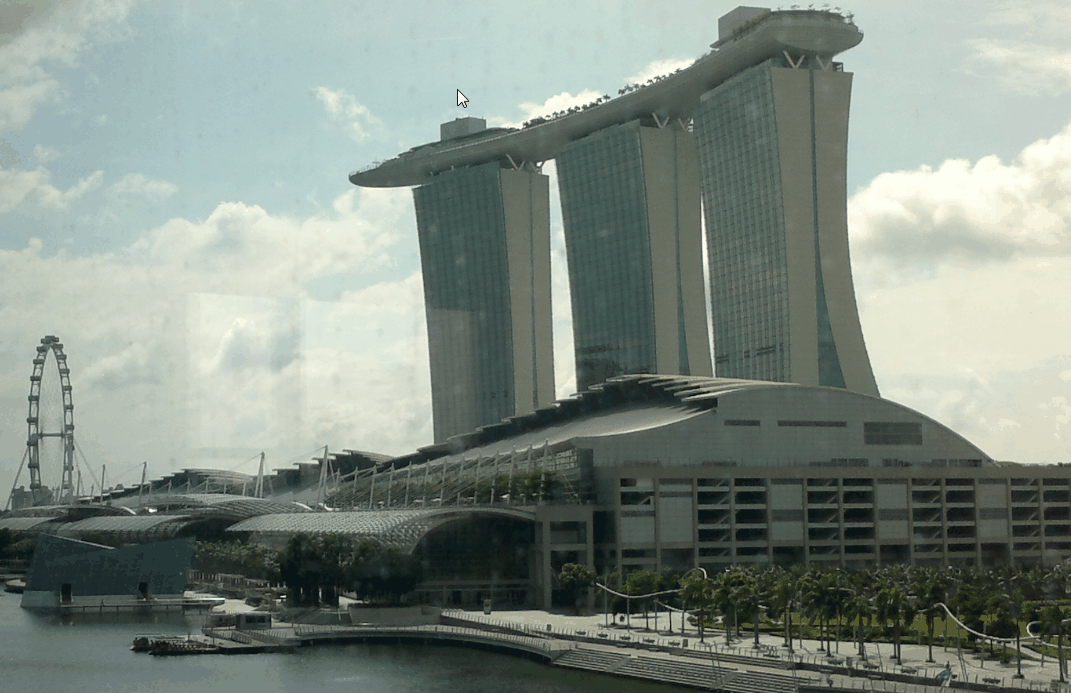 A property slump at home is pushing Singaporeans overseas. Their overseas property investment increased by 40% in 2017, with the total value of investment amounting to $37.18b (US$28.4b), according to a Cushman & Wakefield (C&W) report.
Another report from Real Capital Analytics (RCA) ranked Singapore as the largest investor in the US market.
Singapore-based sovereign wealth fund GIC recently acquired Monogram Residential Trust $5.76b (US$4.4b) in Singapore's largest overseas deal. GIC also invested $324.04m (US$247.5m) in multi-family properties in the US.
"Other than the major metropolitan areas which have received the bulk of investment, Singapore-based capital is entering secondary and tertiary US markets as well," C&W said.
Singaporean investors are snapping up properties in Asia Pacific, but also in European Union (EU) countries. Germany has become a favorite destination, reporting the highest increase in investment from Singapore.
The property markets in Singapore have been struggling for the past four years since the government started imposing restrictions.
The vacancy rate for private homes in Singapore reached 8.4% at the end of September 2017, up from an average of 5.5% between 2010 and 2013, prior to the recent boom in housing construction, according to a report by BMI Research.
Nevertheless the Urban Redevelopment Authority (URA) recently released data suggesting that the Singaporean housing market is finally rebounding, with overall prices rising by 1% in 2017, compared with a 3.1% decline in 2016.