Qatar's house prices up 1.99% y-o-y in Q2 2019
Surprisingly, Qatar's housing market is now showing some signs of improvement, as the government continues to effectively mitigate the economic and financial fallout of the ongoing blockade. The nationwide real estate price index rose by 1.99% during the year to Q2 2019, in contrast to last year's 16.84% decline. However, property prices fell by 5.66% q-o-q during the latest quarter.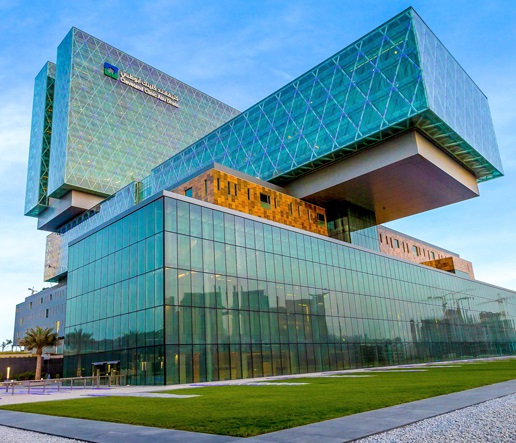 Demand remains weak.
In Q2 2019, transaction volumes for houses fell by 14% from a year earlier, following y-o-y growth of 20.5% in Q1 2019 and 1% in Q4 2018, according to ValuStrat. The highest transacted prices can be seen in The Pearl, New Salata, Lusail and Abu Hamour.
Recently, the Qatari government approved Law No. 16 of 2018, which increased the number of freehold zones in Qatar from 3 to 10 from March 2019. Aside from The Pearl, West Bay Lagoon, and Al Khor, foreigners are now allowed to obtain freehold ownership in Rawdat Al Jahaniyah, Al Qassar (Area #60), Al Dafna (Area #61), Onaiza (Area #63), Al Wasail (Area #69), Al Khraij (Area #69), and Jabal Theyleeb (Area #69). This is expected to boost foreign demand in the long term.
Residential supply reached 294,700 units in Q2 2019, with the completion of 1,700 apartments and villas in The Pearl, Lusail, Fereej Bin Mahmoud, Old Ghanim, Ferrej Abdul Aziz, Musheireb and Al Dafna, among others, according to ValuStrat. An additional 9,000 residential units are expected to be completed in the second half of 2019.
Rents, rental yields: no yields data is available in Qatar.
Recent news. The Saudis launched a sweeping economic and political blockade of Qatar two years ago. Qatar's politics are more liberal, and this irritates the Saudis, who want to control the region on the model of their highly repressive regime. In surprise move in December 2018, Qatar ended its nearly 60-year membership of the Organisation of the Petroleum Exporting Countries (OPEC) – the oil cartel dominated by Saudi Arabia.
The Qatari economy expanded by a modest 2.2% in 2018, up from the prior year's 1.6% growth but still down from annual average growth of 3.8% during 2012-16, according to the International Monetary Fund (IMF). The economy is expected to improve these coming years, with projected GDP growth of 2.6% this year and 3.2% in 2020, partly driven by the country's success in attracting foreign direct investments despite the blockade.