Qatar's house prices were up by 6.3% y-o-y in Q3 2020
Surprisingly, Qatar's house prices rose strongly, despite falling demand and widening oversupply of residential properties. The nationwide real estate price index rose by 6.3% during the year to Q3 2020, a sharp turnaround from the previous year's 6.86% fall. Property prices fell slightly by 0.12% q-o-q during the latest quarter.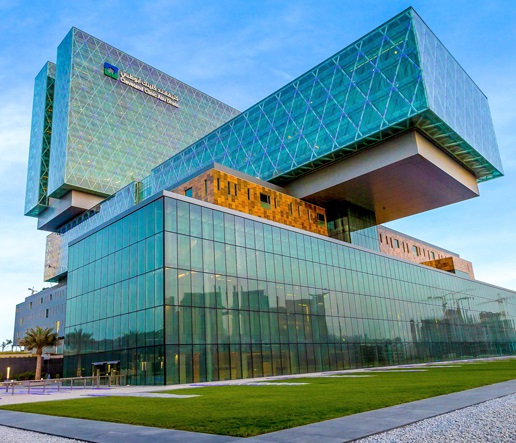 Demand is falling; supply glut widening
In October 2020, the Qatari government loosened its foreign property ownership rules further, in an effort to attract more expatriates, foreign buyers, as well as real estate funds. The new law will include two important changes: increase the number of locations where non-Qataris can purchase real estate outright; and introduce a two-tiered residency program that rewards large investors with government-provided services.
Earlier, the Qatari government approved Law No. 16 of 2018, effective March 2019, which increased the number of freehold zones in Qatar from 3 to 10. Aside from The Pearl, West Bay Lagoon, and Al Khor, foreigners are now allowed to obtain freehold ownership in Rawdat Al Jahaniyah, Al Qassar (Area #60), Al Dafna (Area #61), Onaiza (Area #63), Al Wasail (Area #69), Al Khraij (Area #69), and Jabal Theyleeb (Area #69). This is expected to boost foreign demand in the long term.
Construction activity continues to rise although transaction volumes for houses fell by 13% in Q2 from a year earlier, the fourth consecutive quarter of y-o-y declines, according to ValuStrat. In the first half of 2020, about 2,250 apartments and 700 villas were added to the market, bringing the total stock to 300,550 units, according to ValuStrat. An additional 7,250 residential units are expected to be completed in the second half of 2020. The country has currently an estimated excess supply of 80,000 units.
Rents, rental yields: no yields data is available in Qatar.
Recent news. The Saudis launched a sweeping economic and political blockade against Qatar two years ago. Qatar's politics are more liberal, and this irritates the Saudis, who want to control the region on the model of their highly repressive regime. In surprise move in December 2018, Qatar ended its nearly 60-year membership of the Organisation of the Petroleum Exporting Countries (OPEC) – the oil cartel dominated by Saudi Arabia.
Now the COVID-19 outbreak is aggravating the crisis in the region. The Qatari economy is projected to decline by 4.5% this year, following an almost zero growth in 2019, according to the International Monetary Fund (IMF).