House prices up 6.49% y-o-y in 2019
Chile's housing market remains robust, despite the introduction of a property sales tax in the past three years. The average price of new apartments in Greater Santiago rose strongly by 6.49% during 2019, after y-o-y rises of 6.94% in 2018 and 6.69% in 2017, and an annual decline of 1.82% in 2016. On a quarterly basis, house prices increased 1.86% in Q4 2019.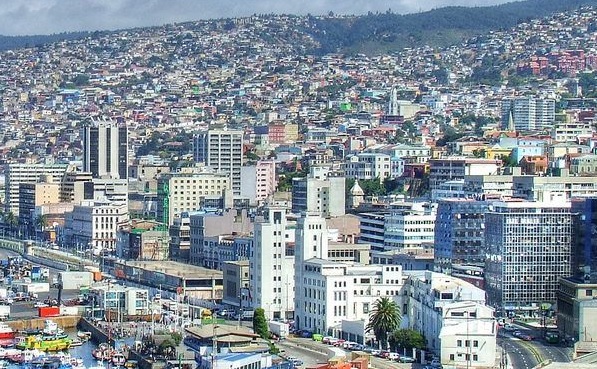 Demand and supply are falling. In 2019, new home sales in the Greater Santiago area fell by 6.9% y-o-y to 31,597 units, following a 6.3% increase in 2018, according to the Chilean Chamber of Construction (CChC). Likewise the first seven months of 2019, the total number and area of dwellings authorized fell by 10.9% and 9.7%, respectively.
Rents, rental yields: moderate yields in Santiago at 4.1%
Santiago apartment costs are low at around $3,256 per sq. m.
Chile: typical city centre apartment buying price, monthly rent (120 sq. m)
Buying price
Rate per month
Yield
Santiago
$390,720
$1,336
4.1%
Recent news. Chile's economy grew by 1.2% in 2019 from a year earlier, supported by an improvement in the mining sector, but this remains sharply down from the previous year's 4% growth, based on government estimates. Chile is the top copper producer in the world.
The protests that began in early-October 2019 have since dampened prospects from the remainder of the year. The social unrest was sparked by a rise in metro fares, but reflected much larger resentment at the government's failure to address growing inequality. Accordingly, the unrest had cost the country billions of dollars in damages to public infrastructure and lost earnings.
Recently, the Central Bank of Chile slashed its 2020 growth forecast to a range of 0.5% to 1.5%, from an earlier projection of 2.75% to 3.75%.