House prices up strongly by 16.37% y-o-y in Q1 2020
Portugal's housing prices continue to rise strongly, amidst surging demand buoyed by low interest rates. Property prices in Portugal rose by 16.37% during the year to Q1 2020, following y-o-y increases of 14.09% in Q4 2019, 15.21% in Q3, 14.45% in Q2 and 14.21% in Q1. House prices increased 4.98% q-o-q in Q1 2020.
All regions of Portugal have experienced significant house price falls during the last decade. And despite some recovery in 2009, house prices started to fall again in the last quarter of 2010. Prices only began to recover in Q4 2014, after 13 consecutive quarters of y-o-y house price declines.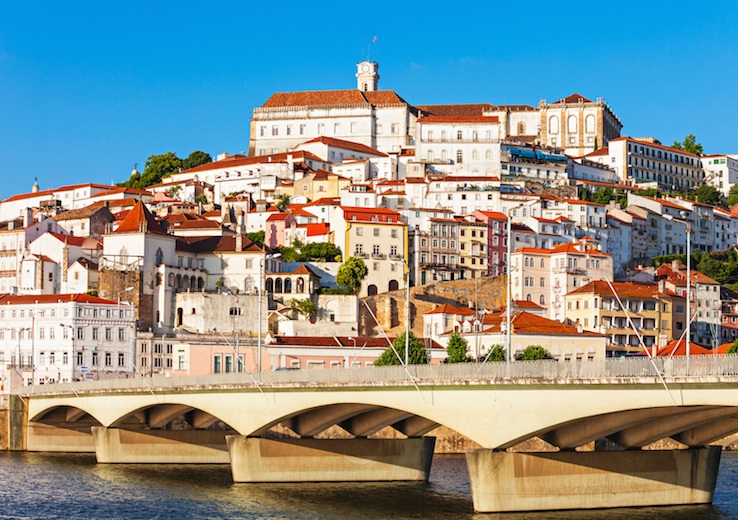 Construction activity is weak.
Despite robust demand, residential construction activity is now falling. In Q1 2020, the number of licensed dwelling permits in Portugal fell by 6.1% to 5,864 units from a year earlier, after rising by 18.4% in 2019 and 43.5% in 2018, based on INE figures.
Portugal is expected to remain one of the hottest property markets in the region, with financial database Trading Economics predicting house price increases of about 5% this year.
Rents, rental yields: yields are good in Lisbon, at around 5.45%
Lisbon apartment costs around €3,830 per sq. m.
Portugal: typical city centre apartment buying price, monthly rent (120 sq. m)
Buying price
Rate per month
Yield
Lisbon
€ 300,000
€ 1,578
5.45%
Recent news: The Portuguese economy shrank by 2.3% in Q1 2020 from a year earlier, the first decline in seven years, according to the Instituto Nacional de Estatistica (INE). The government expects the economy to contract by 7% this year, reflecting the impact of the coronavirus pandemic which prompted the country to introduce isolation measures in March.