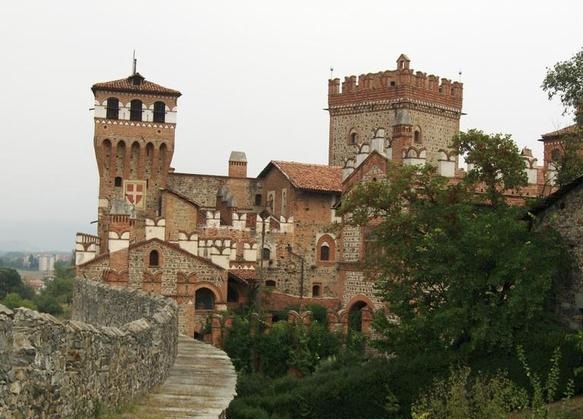 A growing interest in not-so-well-known Italian destinations is boosting real estate markets in Italy, according to experts.
The areas include Salento, Lake Iseo, Lake Maggiore and Lunigiana. Some of these are not popular tourist destinations, but offer a more vibrant Italian lifestyle, which is becoming a draw for foreign buyers, Italian property website Gate-Away.com said in a recent report.
Salento witnessed a rise of 12.19% in purchases by foreign buyers in the first half of 2018, compared to compare to the first six months in 2017.
Lesser known lake areas such as Lake Iseo and Lake Maggiore saw an increase of 76.98% and 64.65% respectively. Compared to this, the interest of overseas buyers dropped by 22.6% in Lake Como – a popular tourist destination.
Lunigiana - a little known territory straddling Tuscany and Liguria - witnessed a 21.91% increase in buyers. Maremma in southern Tuscany is another destination gaining popularity among international buyers.
In terms of where overseas buyers come from, the research shows that the highest number, some 17.23% are from the United States, followed by 14.7% from Germany and 13.94% from the UK. The number of British people looking for property in Italy was up 14.52% in the first six months of 2018, compared with the same period in 2017.
"The change in Government has had an impact but the general increase of 17.1% in enquiries registered between the beginning of January and the end of June, compared to the same period in 2017, demonstrates that nothing can stop the search for a second home in Italy," Gate-Away general manager Simone Rossi said.
"It is evident that the formation of a government after a long struggle has reassured international investors. The stakes in the last elections were very high and created a lot of uncertainty in possible home buyers, for whom investing in a second home in an Italy with an unclear future would have been risky," he added.