House prices down 22.31% y-o-y in Q3 2020
Egypt's housing market continues to struggle, with the nationwide real estate index falling by a huge 22.31% during the year to Q3 2020, worse than the 9.58% y-o-y decline seen in the same period last year. Real house prices fell by 6.92% q-o-q during the latest quarter.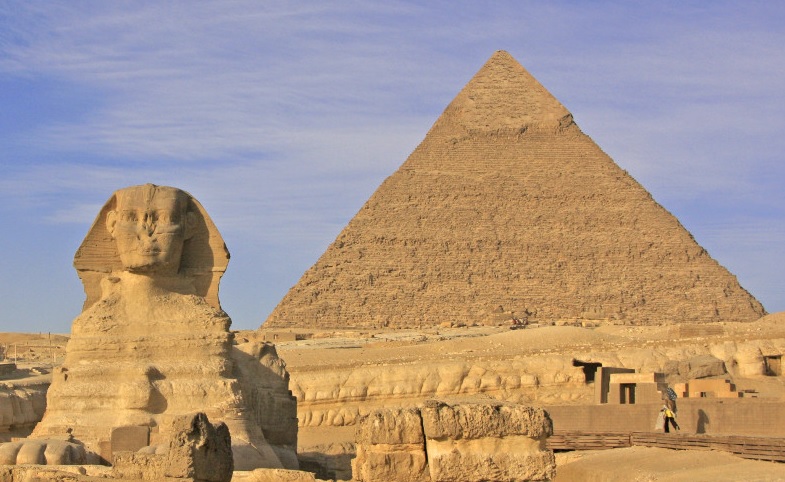 Property restrictions lifted, but oversupply pulling house prices
President Abdel Fattah el-Sisi recently removed the last restrictions on foreign ownership of land and property in Egypt, in an effort to buoy the housing market. He also allowed the government, the biggest landowner in Egypt, to use its land for public-private partnership schemes. However house prices are being undermined by the vast amount of new construction, for instance in the new capital.
Rents, rental yields: excellent yields in Cairo at 9.40%
Cairo apartments are inexpensive at around $831 per sq. m.
Egypt: typical city centre apartment buying price, monthly rent (120 sq. m)
Buying price
Rate per month
Yield
Cairo
$124,650
$977
9.04%
Recent news. In October 2020, the IMF revised upwards its 2020 economic growth forecast for Egypt to 3.5%, up from its initial projection of a 2% expansion. After expanding by an average of 4.6% annually in the past four years, Egypt's economy grew by 5.6% in 2019, as economic reforms are now starting to boost business investment and private consumption.
The government's IMF-spurred policy reforms have contributed to an upgrade of its sovereign credit rating by Fitch Ratings in March 2019 and followed by Moody's in April 2019.
In April 2020, both S&P and Moody's affirmed Egypt's sovereign credit rating with stable outlook, reflecting their confidence in the country's ability to positively deal with the coronavirus outbreak.
The dark side of these achievements are massive human rights abuses. Egypt's large military will likely stem unrest in the short term, but President Sisi is not popular and Egypt's longer-term prospects are cloudier.