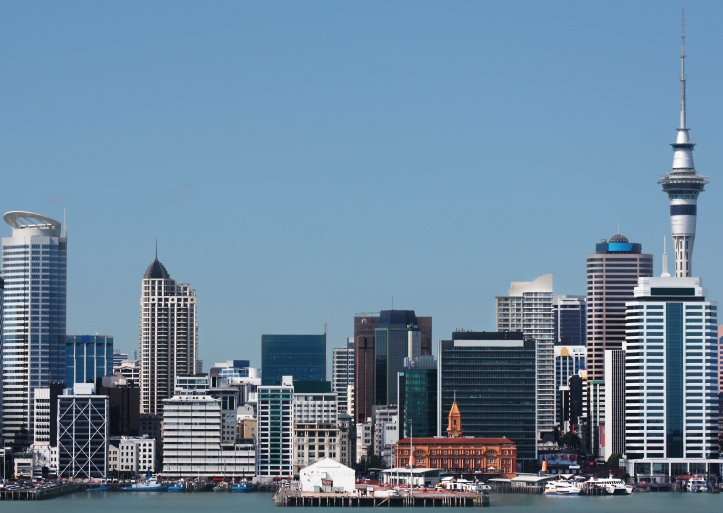 New Zealand will ban property managers from charging letting fees to tenants. Letting agents and solicitors currently normally charge one week's rent plus GST to "grant or assign" a tenancy.
That's "an unjustifiable tax on renters" and a method of "gouging renters", said New Zealand Housing Minister Phil Twyford when tabling a bill to introduce the ban.
Currently it is a common practice for landlords to charge new tenants for letting the property to them, nominally to cover fees they have paid letting agents. The fees cover the many services provided by an agent including holding an open house, marking the property, performing a background verification of tenants and preparing tenancy documents including a rental or lease agreement.
"I don't know of any other area of the law where two parties can contract for a provision of services but then charge a third party," housing minister Twyford said after introducing the bill.
Reacting to the bill, the Real Estate Institute of New Zealand (REINZ) said that it was more important for the government to regulate the property management market.
"What's really important from our perspective, we've been advocating for a while now that we have some regulation in this market, because at the moment any person can be a property managemer without having all the right things in place," said REINZ chief executive Bindi Norwell.
He said that another issue that should be given consideration is who will pay letting fee now.
"There's concern around who is actually going to pay for the letting fee now to cover the cost of the property management industry, given that they do provide a service," Norwell said.
The New Zealand Property Investors' Federation (NZPIF) said in a statement that rather than banning tenants from paying the letting fee, whoever got the benefit should pay it.
"If a landlord contracts a property manager to find them a tenant but not continue to manage the property, then they should pay the fee. Under the current system, if it is difficult to find a tenant, landlords will often pay the fee to make the process easier," the NZPIF said.
"Likewise, if it is hard for tenants to find rental accommodation (as it is at present) then the tenants should be able to pay the fee so they increase their choice of property and their chance of securing a rental."