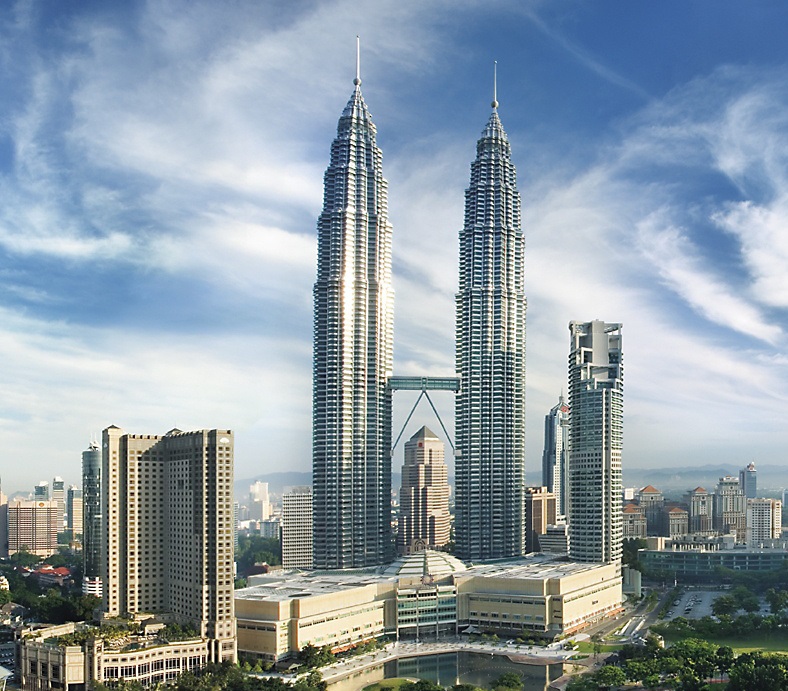 Prime Minister Mahathir Mohamad plunged the US$100 billion (S$137 billion) Forest City property project, being developed by Chinese company Country Garden and the Johor state, into uncertainty when he said last week foreigners would be barred from buying properties at the project.
However earlier this week, Mahathir wheeled back on this, and said foreigners can buy residential units at Forest City, which is being built on four man-made islands in the Strait of Johor facing Singapore's Tuas, but they would not be issued visas to live there.
Now frantic discussions are ongoing between the State, the Federal government, and developers.
Chinese buyers account for about two-thirds of Forest City units sold so far. A fifth are from Malaysia and the rest from 22 other countries.
"One thing is certain, that city that is going to be built cannot be sold to foreigners… We are not going to give visas for people to come and live here. Our objection is because it was built for foreigners, not built for Malaysians. Most Malaysians are unable to buy those flats," said Mahathir Mohamad in a press conference held at Kuala Lumpur.
Mahathir Mohamad is 93 years old.
Forest City is a 60-40 joint venture between Country Garden and a company controlled by the Johor royal family. It will be built on four artificial islands, just north of Tuas, within 30 years.
In a response, Country Garden released a statement saying that the company is currently in touch with the Prime Minister's Office for clarifications, as they believe Tun Mahathir's comments might have been taken out of context in certain media reports.
In a statement, PM Mahathir's office said the nation welcomes all tourists, including those from China, as well as foreign direct investment that "contributes to the transfer of technology, provides employment for locals and the setting up of industries." The statement didn't refer to Forest City.
Malaysia is the latest country to put restrictions on home purchases by foreign buyers. New Zealand banned most foreigners from buying existing homes earlier this month. Similar restrictions have been imposed on foreign buyers in several cities in Australia, in Canada and in Hong Kong recently.