House prices were down 1.50% during the year to Q1 2022
Macau's housing market remains weak, amidst an ailing economy. The average transaction price of residential units fell by 1.5% in Q1 2022 from a year earlier, following y-o-y declines of 1.55% in Q4 2021 and 0.57% in Q3 2021. Quarter-on-quarter, house prices declined 3.22% during the latest quarter.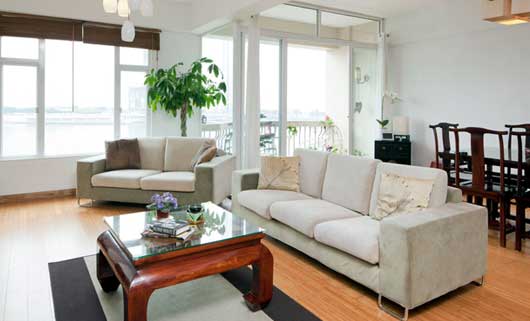 Macau's housing market grew strongly in 2017 and 2018, supported by robust economic growth and massive infrastructure investments. The economy was estimated to have expanded by 5.4% in 2018, down from a spectacular 9.9% in 2017, but a sharp turnaround from y-o-y declines of 0.7% in 2016, 21.6% in 2015, and 1.2% in 2014.
However, Macau's housing market slowed sharply in the past three years, as slower economic growth in Mainland China, as well as the civil unrest in Hong Kong, has adversely impacted Macau's gaming, tourism, and property sectors. The fallout from the fast-spreading COVID-19 added another blow to Macau's economy.
Rents, rental yields: no yields data available for Macau.
Recent news. Macau's economy contracted by 8.9% on year in Q1 2022, in sharp contrast to y-o-y expansions of 18% in Q4 2021, 28.6% in Q3 and 26.3% in Q2, due to weakening demand, according to the Statistics and Census Bureau (DSEC).
The International Monetary Fund (IMF) has downgraded Macao's economic growth forecast for 2022 to 15.5% from its initial estimate of a 37.6% expansion. Growth this year will be driven by the gradual return of foreign tourists and an expected recovery in domestic demand. During 2021, Macau's economy grew by 18%, partially offsetting the massive 56.3% contraction seen in 2020.