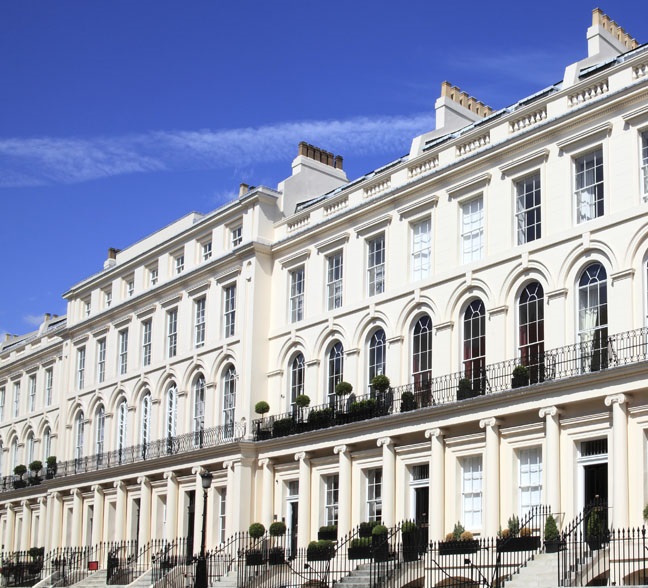 London's luxury real estate market is now starting to pick up, after 3 years of decline. Sales of homes worth more than £20m (US$25.42m) increased 44% this year, according to Savills.
The spike is primarily due to price-falls following the Brexit referendum.
Savills reported that the agency's residential transactions dropped by 7% in London during the last six months, and 10% in rest of the UK; however, the average value of London property sold by the firm rose 16% to £3.2m (US$4.07m). Transaction values were 3% higher year on year outside the capital.
"It's still difficult, but at the top end of the market we are definitely seeing a little bit more action," Jeremy Helsby, Savills chief executive, said.
A weaker pound and higher yields are some of the factors drawing overseas investors to London property market, according to Savills.
"Many of these investors, while they accept that occupational risk has increased due to Brexit, still see the UK as comparatively secure in a global context," the company explained.
But it said that the political and economic turmoil created by Britain's negotiations to leave the European Union made it difficult to predict market volumes for the rest of the year.