House prices in Tokyo were up 1.28% y-o-y in Q2 2020
The average price of existing condominiums in Tokyo rose slightly by 1.28% in Q2 2020 from a year earlier, a slight improvement from a y-o-y growth of 0.94% in the previous year. During the latest quarter, existing condo prices dropped 0.86%.
Likewise, the average price of new condos in Tokyo rose by 5.34% y-o-y in Q2 2020, a sharp improvement from the prior year's 1.65% fall.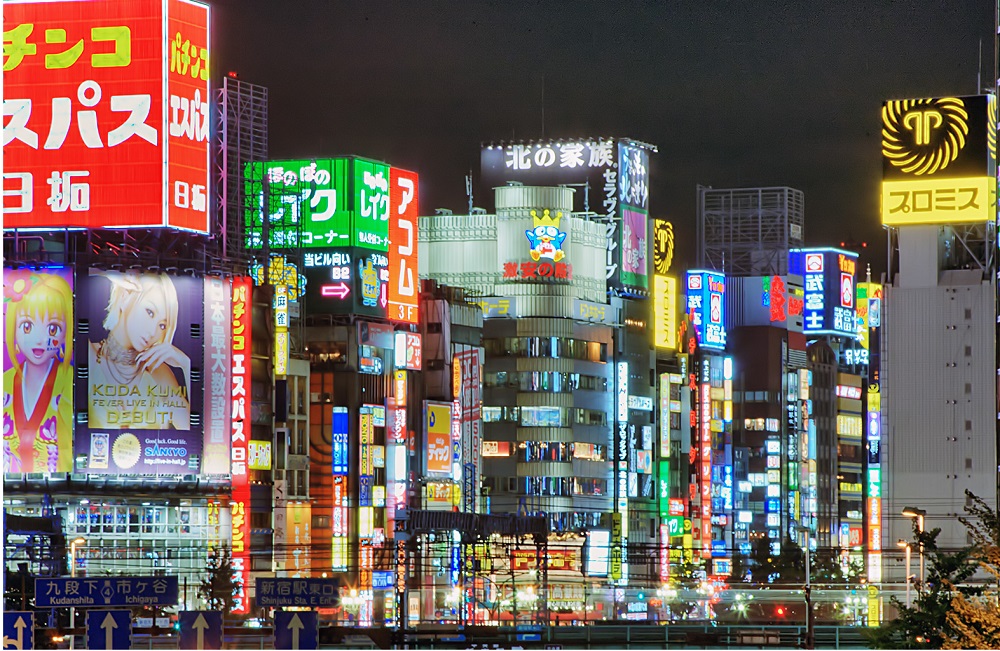 Demand and supply are falling
Existing condominium sales in Tokyo fell by 17.2% to 16,596 units in the first half of 2020 compared to the same period last year, according to The Land Institute of Japan, while sales of existing detached houses in Tokyo dropped 7.8% y-o-y to 9,145 units over the same period.
In the first six months of 2020, dwelling starts in Japan fell by 11.4% to 398,120 units from the same period last year, following a 4% decline in 2019.
Rents, rental yields: poor yields at 2.66%
Tokyo apartment costs are high, at around $16,322 per sq. m.
Japan: typical city centre apartment buying price, monthly rent (120 sq. m)
Buying price
Rate per month
Yield
Tokyo
$1,958,640
$4,346
2.66%
Recent news: The Japanese economy fell deeper into recession as the fallout from the COVID-19 pandemic continues to escalate. The economy shrank by 7.8% q-o-q in Q2 2020, following quarterly declines of 0.6% in Q1 2020 and 1.9% in Q4 2019. On an annual basis, the world's third largest economy contracted by a whopping 27.8% in Q2 2020 – the sharpest decline on record. But even before the pandemic, the Japanese economy had been adversely affected by the US-China trade tension and the introduction of a consumption tax hike last year.