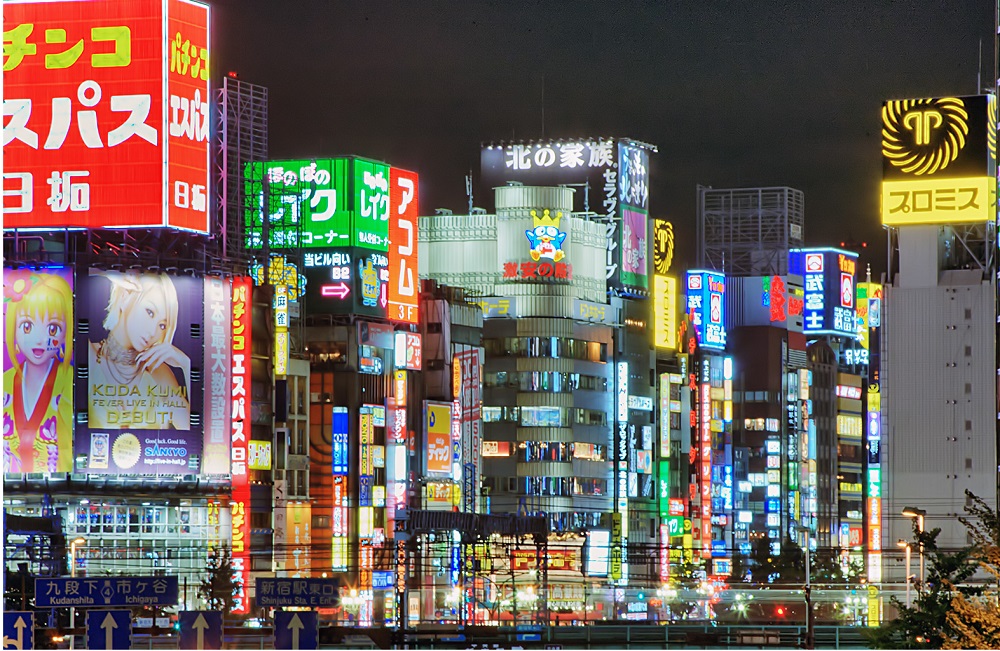 Trend: house prices in Tokyo rose by a meagre 0.22% y-o-y in Q3 2018
The average price of existing condominiums in Tokyo rose by a miniscule 0.22% during the year to Q3 2018, from y-o-y rises of 3.89% in Q2 2018, 4.59% in Q1 2018, 3.2% in Q4 2017, 2.56% in Q3, 3.54% in Q2, and 2.93% in Q1. During the latest quarter, existing condo prices dropped 1.76%.
In fact the average price of new condos in Tokyo fell sharply by 6.55% y-o-y in Q3 2018 and by 14.47% from the previous quarter.
Analysis: Demand and supply falling
Existing condominium sales in Tokyo fell by 1.4% y-o-y to 28,063 units in the first nine months of 2018, according to The Land Institute of Japan, while sales of existing detached houses in Tokyo fell by 2.6% to 13,668 units over the same period. Likewise, dwelling starts in Japan fell by 3.3% y-o-y to 696,463 units in the first nine months of 2018.
Rents, rental yields: poor yields at 2.66%
Tokyo apartment costs are high, at around $16,322 per sq. m.
Japan: city centre apartment, buying price, monthly rent (120 sq. m)
Buying price
Rate per month
Yield
Tokyo
$ 1,958,640
$ 4,346
2.66%
Recent news: After expanding by 0.8% in Q2 2018, the Japanese economy contracted 0.3% in Q3 2018, as Typhoon Jebi, the strongest typhoon to hit Japan in 25 years, wreaked havoc on the west of the country last September 2018. On an annual basis, the economy grew by 1.2% in Q3 2018 – down from an expansion of 3% in the previous quarter and the lowest growth in three years.
The Japanese economy is expected to expand by 1.1% this year and by 0.9% in 2019, from expansions of 1.7% in 2017, 1% in 2016, 1.4% in 2015, and 0.4% in 2014, according to the IMF.