House prices in Tokyo were up 10.21% during the year to Q2 2022
The average price of existing condominiums in Tokyo rose strongly by 10.21% (inflation-adjusted) in Q2 2022 from a year earlier, following year-on-year increases of 9.49% in Q1 2022, 10.65% in Q4 2021, 10.76% in Q3 2021, and 11.55% in Q2 2021. During the latest quarter, existing condo prices increased by 1.74%.
The average price of new condos in Tokyo rose by a modest 3.45% during the year to Q2 2022, an improvement from the 2.4% fall in Q2 2021. On a quarterly basis, new condo prices were up 1.45% during the latest quarter.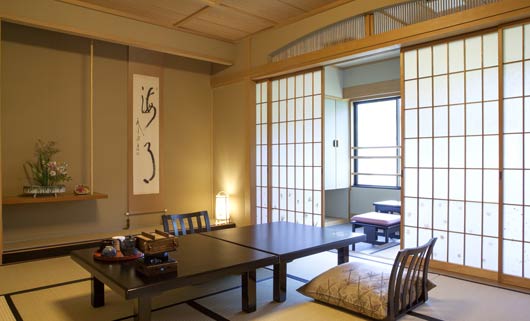 Demand slowing; construction activity improving
Existing condominium sales in Tokyo fell by 14.7% y-o-y to 15,436 units in the first five months of 2022, following an 11% increase in 2021, according to The Land Institute of Japan. Likewise, sales of existing detached houses in Tokyo dropped 17.5% to 7,828 units in Jan-May 2022 from a year earlier, in contrast to a 5.2% growth during 2021.
In 2021, dwelling starts in Japan rose by 5% y-o-y to 856,484 units, following annual declines of 9.9% in 2020 and 4% in 2019. Then in the first five months of 2022, dwelling starts rose further by 2.4% y-o-y to 343,796 units.
Rents, rental yields: poor yields at 2.66%
Tokyo apartment costs are high, at around $16,322 per sq. m.
Japan: typical city centre apartment buying price, monthly rent (120 sq. m)
Buying price
Rate per month
Yield
Tokyo
$1,958,640
$4,346
2.66%
Recent news: The Japanese economy expanded by an annualized 2.2% in Q2 2022, an improvement from the previous quarter's miniscule growth of 0.1%, primarily driven by robust private consumption after measures to fight the Covid-19 pandemic were relaxed.
Despite this, the International Monetary Fund (IMF) slashed again its Japan's economic growth forecast for 2022 to 1.7%, from its initial estimate of 3.3%, citing elevated uncertainty from the Ukraine crisis. The world's third biggest economy expanded by 1.6% last year, after a huge contraction of 4.5% in 2020.