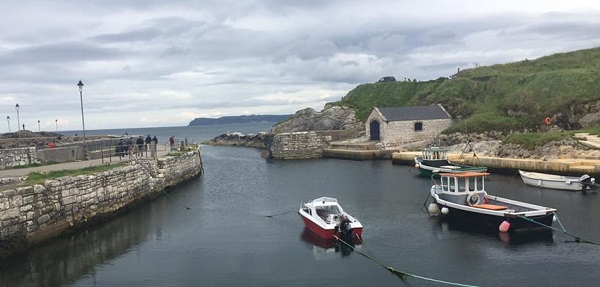 Trend: house prices up 5.81% during 2018
Ireland's house price growth is decelerating, amidst the uncertainty surrounding the Brexit. Residential property prices increased 5.81% during 2018, a slowdown from y-o-y rises of 11.68% in 2017, 8.97% in 2016, 7.04% in 2015 and 18.27% in 2014. During the latest quarter, Irish house prices increased by a meagre 0.69%.
Analysis: Demand is now falling but supply continues to rise
In 2018, the total number of residential dwelling purchases fell by 2.5% to 42,092 units from a year earlier, according to Ireland's Central Statistics Office. In contrast, sales value rose by 4% y-o-y to €12.3 billion last year. In Dublin, the number of sales dropped 1.8% while sales value increased 2.4% over the same period.
New dwelling completions surged by 25.4% to 18,072 units in 2018 from a year earlier. Likewise, dwelling permits rose by 8.4% y-o-y to 10,265 units last year.
Rents, rental yields: excellent yields at 7.18%
Dublin apartment costs are around €2,354 per sq. m.
Ireland: city centre apartment, buying price, monthly rent (120 sq. m)
Buying price
Rate per month
Yield
Dublin
€282,451
€1,690
7.18%
Recent news: The Irish economy grew by about 6.8% in 2018, after GDP growth of 7.2% in 2017, 5.1% in 2016, 25.5% in 2014 (obviously a statistical artefact), 8.3% in 2014, and 1.1% in 2013, according to the European Commission. The strong growth, despite uncertain economic outlook, was mainly driven by companies nominally relocating in the country, such as Perrigo Co. and Jazz Pharmaceuticals Plc, who are attracted by the country's very open economy and by its relatively low tax inversion rate of 12.5%.
Recently, the European Commission has revised downwards its 2019 growth forecast for Ireland to 4.1%, from the initial 4.5% projection, citing the ongoing decline in confidence, economic uncertainty and global trade tensions as contributing factors.