House prices were almost unchanged in 2020
Indonesia's housing market has hardly moved, with real residential prices in the country's 14 largest cities falling by less than 0.1% during 2020, following y-o-y declines of 0.65% in 2019, 0.17% in 2018, 0.1% in 2017, and 0.63% in 2016. House prices fell slightly by 0.13% q-o-q during the latest quarter.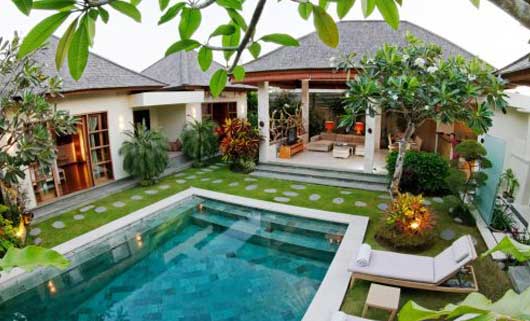 Demand is plunging
Covid has had the expected effect. Residential property sales plummeted by 30.9% from a year earlier in Q3 2020, following y-o-y declines of 25.6% in Q2 and 43.2% in Q1, according to Bank Indonesia. On a quarterly basis, sales increased 7.9% in Q3 2020.
Residential construction activity was paralyzed last year due to pandemic-related restrictions and lockdown measures. During 2020, only 2,698 units were completed in Jakarta, down by 72.4% from the previous year's 9,769 units.
Rents, rental yields: yields are high in Jakarta at 7.09%
Apartment costs in Jakarta are low, at around $2,595 per sq.m.
Indonesia: typical city centre apartment buying price, monthly rent (120 sq. m)
Buying price
Rate per month
Yield
Jakarta
$311,400
$1,840
7.09%
Recent news: After two decades of uninterrupted growth, Indonesia's economy shrank by 2.07% in 2020, in sharp contrast to its 5% growth in 2019. To boost economic activity, the government introduced a stimulus package worth IDR 744.28 trillion (US$53.26 billion) last year, including IDR 1.5 trillion (US$107.3 million) funds for the subsidized housing program, which is expected to cover financing for 175,000 new homes.
On top of this, Finance Minister Sri Mulyani Indrawati recently announced that the government's COVID-19 recovery budget for 2021 will be expanded further to IDR 619 trillion (US$ 44.4 billion), from the initial budget allocation of IDR 372.3 trillion (US$ 26.7 billion).
The government expects the economy to grow between 4.5% and 5.5% this year, slightly more optimistic than the World Bank's recent projection of a 4.4% growth.