House prices were down by 0.48% during the year to Q1 2022
Indonesia's housing market has hardly moved, with real residential prices in the country's 14 largest cities falling slightly by 0.48% in Q1 2022 from a year earlier, following y-o-y declines of 0.28% in Q4 2021 and 0.16% in Q3 2021. House prices fell by 0.56% q-o-q during the latest quarter.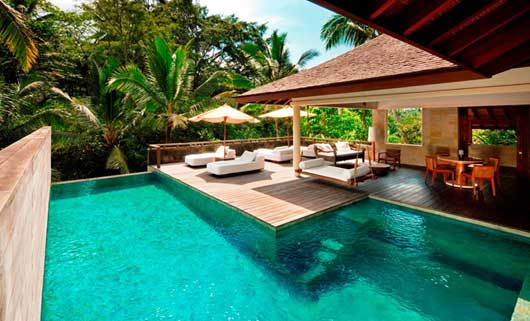 Demand still falling
Residential property sales fell by 10.1% in Q1 2022 from a year earlier, following declines of 11.6% in Q4 2021, 15.2% in Q3 and 10% in Q2, according to Bank Indonesia. On a quarterly basis, sales increased 1.38% in Q1 2022.
However, housing and apartment loans disbursed by banks in Q1 2022 rose by 10.61% from a year earlier and by 2.2% from the previous quarter.
Rents, rental yields: yields are high in Jakarta at 7.09%
Apartment costs in Jakarta are low, at around $2,595 per sq.m.
Indonesia: typical city centre apartment buying price, monthly rent (120 sq. m)
Buying price
Rate per month
Yield
Jakarta
$311,400
$1,840
7.09%
Recent news: Indonesia's economy expanded by 5.01% y-o-y in Q1 2022, at par with the previous quarter's growth and its fourth consecutive quarter of annual expansion amidst further easing of pandemic-related curbs and rising vaccinations. The continued growth was supported by recoveries in consumption, investment and exports.
Bank Indonesia expects the economy to grow this year by around 4.5% to 5.3%, following a 3.69% expansion in 2021 and a 2.07% contraction in 2020.