House prices fell by 1.2% y-o-y in 2019
Indonesia's housing market is now evidently cooling, with the residential prices in the country's 14 largest cities falling by 1.2% during the year to Q1 2020, following y-o-y declines of 0.65% in Q4 2019, 1.68% in Q3, 0.94% in Q2 and 0.36% in Q1. House prices dropped slightly by 0.32% q-o-q during the latest quarter (Q1 2020).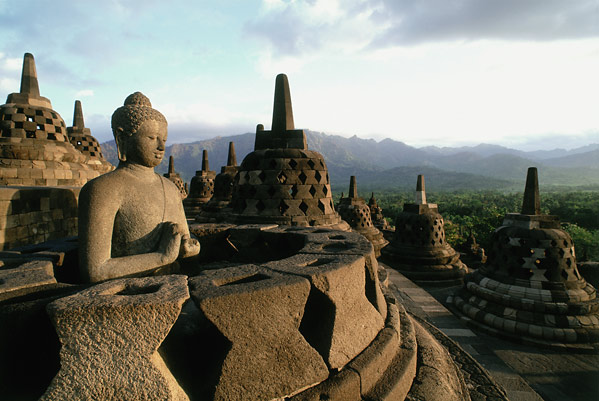 Demand is plunging
Residential property sales dropped sharply by 43.2% in Q1 2020 from a year earlier, in contrast to a 1.2% increases in Q4 2019, according to Bank Indonesia. Sales saw double-digit rises from 2013 to 2015.
Housing loans disbursed by banks increased by a modest 4.34% y-o-y in Q1 2020, a sharp slowdown from annual growth of 8% in Q4 2019, 8.1% in Q3, 12.8% in Q2 and 15.7% in Q1.
Rents, rental yields: yields are high in Jakarta at 7.09%
Apartment costs in Jakarta are low, at around $2,595 per sq.m.
Indonesia: typical city centre apartment buying price, monthly rent (120 sq. m)
Buying price
Rate per month
Yield
Jakarta
$311,400
$1,840
7.09%
Recent news: Indonesia's economy expanded by 2.97% in Q1 2020 compared to a year earlier, sharply down from the previous quarter's 5% annual growth and its weakest performance since Q1 2001, as household spending and investment growth slowed rapidly amid the COVID-19 outbreak.
The Indonesian government projects that the economy will grow by 2.3% this year in a baseline scenario, or shrink by 0.4% in the worst-case scenario. In June 2020, the government unveiled a stimulus package worth around IDR 677.2 trillion (US$47.6 billion) to boost the slowing economy.