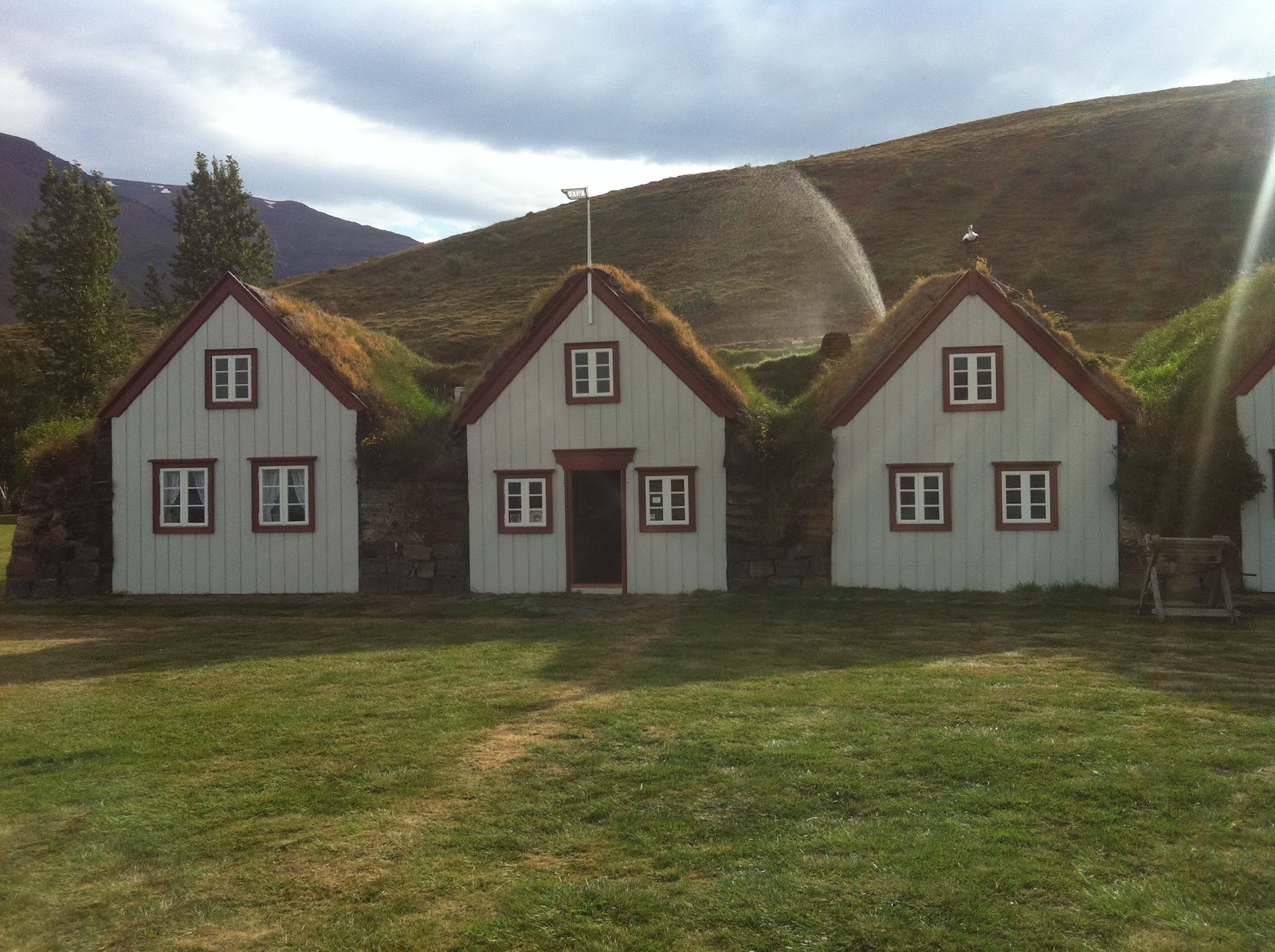 Trend: house prices up 2.2% y-o-y in Q3 2018
Iceland's nationwide house prices rose by just 2.2% during the year to Q3 2018, a sharp slowdown from a y-o-y growth of 18.76% in the same period last year. Quarter-on-quarter, house prices increased 1.25% in Q3 2018.
Iceland saw a housing boom from 2002 to 2007, with house prices surging by more than 73%. However house prices plunged by 32.5% from early-2008 to 2010, due to Iceland's extreme exposure to the global crisis. The housing market was quiet during the next three years, with house prices rising a meagre 5%. Iceland then saw strong house price rises of 5.22% in 2014, 6.89% in 2015, 12.55% in 2016 and 12.89% during 2017, attributed to strong demand coupled with limited housing supply, especially in the capital city of Reykjavik.
Analysis: Housing boom is fuelled by strong tourism
The continued increase in property demand in Iceland is fuelled by booming tourism. In 2017, foreign visitor arrivals rose by 24.2% to about 2.2 million, according to Icelandic Tourism Board. Most tourists come from the United States (26.3%), the United Kingdom (14.7%), Germany (7.1%), Canada (4.7%), France (4.6%), and China (3.9%).
During the first ten months of 2018, there were more tha2 1 million foreign visitors to Iceland through Keflavik Airport, up 565% from the same period last year. About 2.3 million tourists are expected to visit Iceland this year.
Rents, rental yields: no reliable yields data
Recent news: Iceland's economic growth forecast for 2018 was recently revised upwards to 3.8%, but still a slowdown from expansions of 4% in 2017, 7.2% in 2016 and 4.1% in 2015, as the economy approaches full capacity, based on figures released by Statistics Iceland. In November 2018, the Central Bank of Iceland unexpectedly raised its key rate by 25 basis points to 4.25%, the first rate hike in three years, amidst rising inflationary pressures.