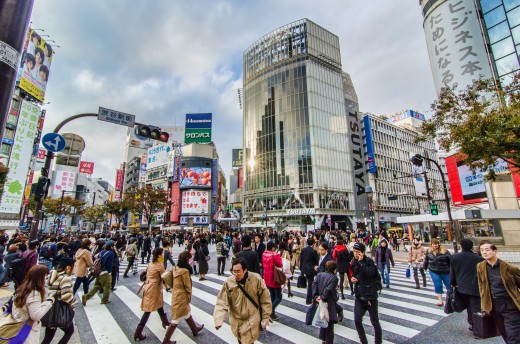 When purchasing property in Japan, foreigners do not have to worry about having a visa or their current country of residence. It's fairly easy to purchase real estate in Japan because there are currently no restrictions or regulations that prohibit foreigners from doing so.
The rules against foreign property transactions differ from country to country and may be more strict in some as opposed to others. Let's take a look at some of the countries in which people are restricted in purchasing real estate.
A foreigner cannot purchase real estate property in Indonesia, Myanmar, islands in the South Pacific, some European countries
A foreigner can purchase a residence but cannot purchase land in Singapore, Philippines, Thailand, China (only for a limited time period)
A foreigner can purchase only a new residence or land in: Australia A foreigner can purchase only a high priced property in: Malaysia (more than $264,000 USD)
Japan is one of the few countries in which foreigners can freely invest in any real estate such as land, forestry, home, condominiums, apartments and commercial buildings. What you need to prepare when purchasing property are:
A description certificate of Alien Registration Card (外国人登録原票記載事é …証明書)
Registered Seal (印鑑) 
Seal Registration Certificate (印鑑証明書)
Foreigners can also easily obtain Japanese property through a simple procedure. However, to ensure a safe business transaction, a buyer has to consider and notify a seller the amount of money he or she can reasonably offer for a property.
It is also important to consider not only the property cost, but other expenses such as taxes, realtor commissions and registration costs.
Before describing the procedure of how to buy real estate in Japan, here are the types of taxes required of buyers to pay:
Stamp duty (around 10 percent of the price of the property) 
Registration license tax
Real estate acquisition tax
Fixed assets tax
City planning tax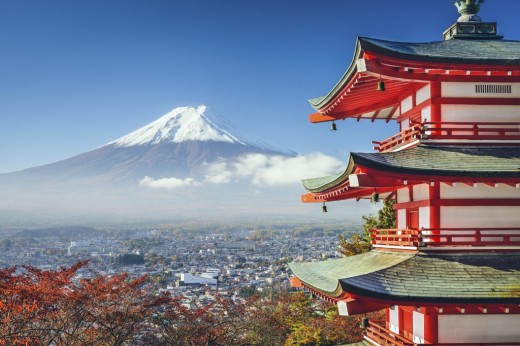 Next, here are three steps to do in purchasing property in Japan. Once you decide on a property for purchase, you need to submit a purchase application form to receive the seller's approval. When you sign a contract Japanese law requires that a registered real estate agent with a national license review the contract details with both the buyer and seller including the contract date, the agreed upon payment method, various legal limits, infrastructure arrangements for the property, management of the building usage, and compensation for contract violations. If you finance the purchase with a loan or mortgage, you need to apply for one at a financial institution, such as a bank, after closing a contract.
Once the contract is signed, the property is transferred, and you receive all property documents, you are required to pay the remaining sum of the property sales and taxes. The Foreign Exchange and Foreign Trade Control Act also requires the acquirer of the real estate complete and submit a notification form to the Ministry of Finance via Bank of Japan within twenty days of the real estate transaction in some cases. Lastly, when you purchase a profitable property, you need to submit an income tax report.
Understanding the proper process for buying a property in Japan you allows for a much smoother overseas real estate transaction. So what are you waiting for? Go buy that new investment today!