Prices of 3-bedroom condominium units in Makati CBD up 11.52% y-o-y in Q2 2020
After slowing in the previous year, the Philippines' housing market is now growing rapidly again with the average price of 3-bedroom condominium units in Makati CBD surging by 11.52% during the year to Q2 2020, a sharp turnaround from the prior year's 6.18% y-o-y fall. Though quarter-on-quarter, house prices in the CBD fell by 6.6% in Q2 2020.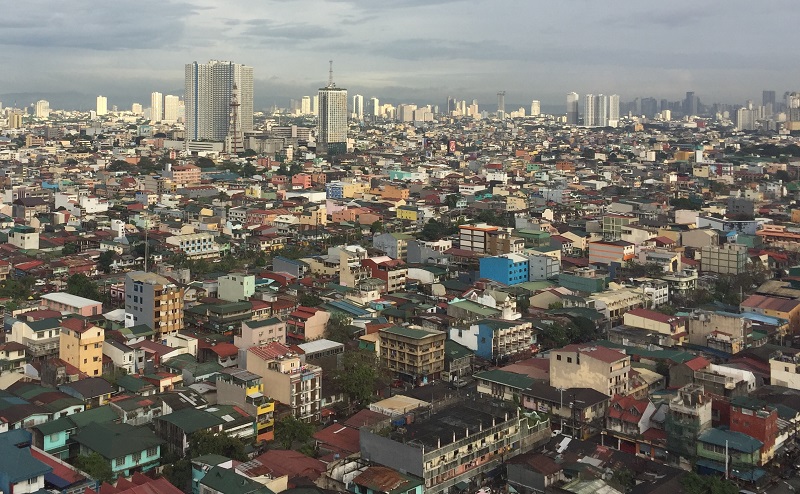 House price boom
The Philippines experienced a house price boom from 2010 to 2018, with Makati CBD prices rising by more than 132% (76% inflation-adjusted) due to strong demand and rapid economic growth. But with a slowing domestic economy, coupled with the US-China trade war, the housing market slowed sharply last year.
Surprisingly despite the COVID-19 pandemic, the housing market has bounced back quickly this year with house prices rising by double-digit figures again. This was mainly due to the Philippines' attractiveness to investors due to high rental yields, and the release of the much-awaited Implementing Rules and Regulations (IRR) of the Real Estate Investment Trust Act of 2009 early this year. The law removes stringent tax and minimum public ownership requirements that prevented the wider use of REITs in the country.
Rents, rental yields; good yields at 6.13%
Metro Manila apartment costs are moderate, at around $3,952 per sq. m.
Philippines: typical city centre apartment buying price, monthly rent (120 sq. m)
Buying price
Rate per month
Yield
Metro Manila
$474,240
$2,422
6.13%
Recent news: The Philippine economy shrank by a huge 16.5% quarter-on-quarter in Q2 2020, following a revised 0.7% contraction in Q1, bring the country to a technical recession, according to the Philippine Statistics Authority (PSA), amidst coronavirus-related lockdowns, business closures, and cancelled flights and job losses. It was the country's biggest quarterly drop on record. Recently, the government revised down its 2020 economic forecast for the Philippines to a contraction of 5.5%, worse than its earlier projection of a fall between 2% and 3.4%.