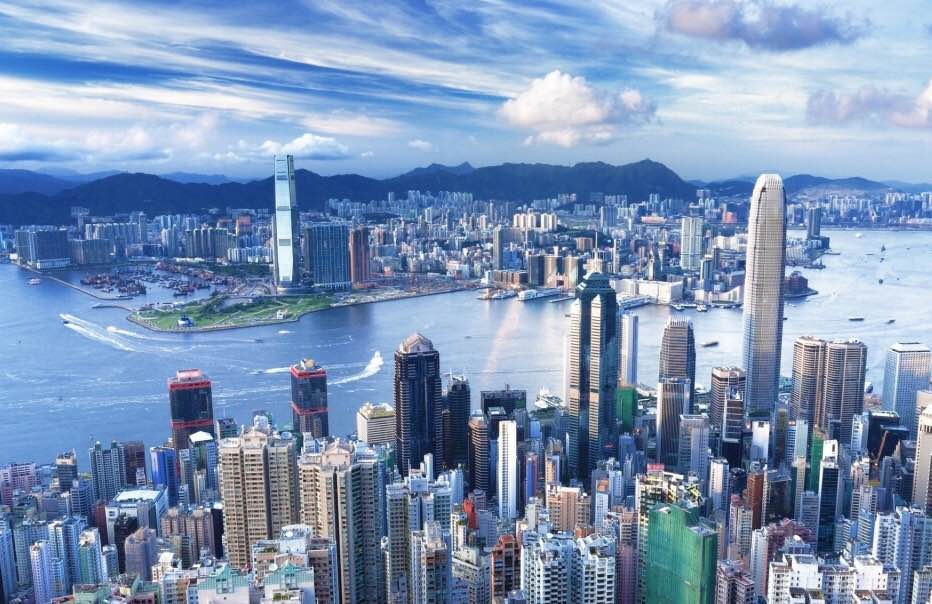 Trend: house prices up 11.11% during the year to Q3 2018
Hong Kong's housing market continues to boom, with residential property prices surging 11.11% during the year to Q3 2018, from y-o-y rises of 13.64% in Q2 2018, 12.28% in Q1 2018, 12.78% in Q4 2017, and 13.41% in Q3 2017. However on a quarterly basis, house prices dropped 1.14% in Q3 2018. The latest house price rises come despite the government raising stamp duties for all non-first time homebuyers starting November 2016 and cutting allowable loans on residential and commercial properties in May 2017. In June 2018, Chief Executive Carrie Lam revealed another series of cooling measures, including a tax against vacant flats.

Analysis: Demand continues to rise
In the first nine months of 2018, the total number of property transactions in Hong Kong increased 6.7% to 48,309 units from a year earlier while sales values surged 15.2% to HK$470.63 billion (US$60.14 billion), according to the Ratings and Valuation Department (RVD). The number and value of transactions rose by 12.6% and 30%, respectively, in 2017. Strong housing demand has been propelled by low interest rates and limited supply of land, which the government controls.

Rents, rental yields: poor yields, at just above 2%
Apartment costs in Hong Kong are very high, at around $28,570 per sq. m.
Hong Kong: city centre apartment, buying price, monthly rent (130 sq. m)
Buying price
Rate per month
Yield
$ 3,714,113
$ 7,267
2.35%
Recent news: Gloomy outlook, amidst US-China trade war
Despite the continued surge in house prices, Moody's Investor Service expects HK property market to be adversely affected by the US-China trade war (aggravated by rising mortgage rates and a slump in the stock market) in the medium term, projecting house prices and new home sales to drop up to 15% in the next 12 to 18 months. This was supported by a recent Nielsen survey, showing that about 47% of Hong Kongers see home prices falling by an average of 12% next year.

Hong Kong's economy grew by an estimated 2.9% in Q3 2018, a slowdown from the previous quarter's 3.5% expansion and the weakest growth in two years. After growing by 3.8% last year, the highest growth since 2011, the government has recently revised its 2018 growth forecast to 3.2% from 3.4%, amid concerns over the impact of the trade war.