House prices up slightly by 0.66% during 2020
Hong Kong's housing market has stabilized, after severe blows from market-cooling measures, violent protests, the US-China trade war, and the COVID-19 outbreak. Over the past twelve years, residential property prices had skyrocketed by 162% (inflation-adjusted). In contrast, real incomes have virtually stagnated in Hong Kong for years. Now those spectacular price rises are over, at least for now. Hong Kong's residential property prices rose by 0.66% during 2020, following a y-o-y rise of 2.57% in 2019 and a decline of -0.64% in 2018. On a quarterly basis, house prices fell by 3.05% in Q4 2020.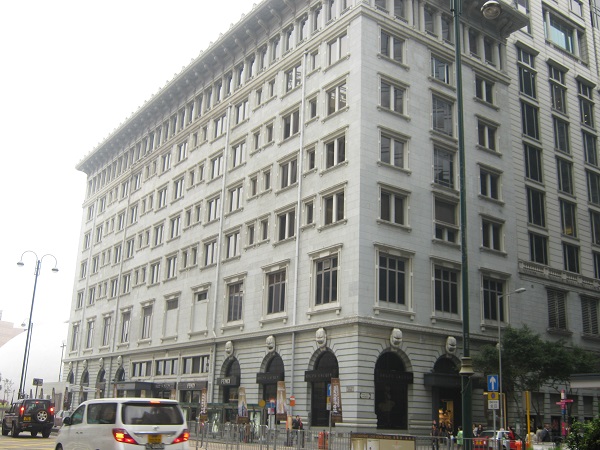 Demand is mixed; supply rising
In the first eleven months of 2020, the number of property transactions in Hong Kong fell by 4.9% y-o-y to 53,813 units, while sales values dropped 5.4% to HK$489.49 billion (US$63.15 billion), according to the Ratings and Valuation Department (RVD). But these figures conceal huge variations. In the primary market, the number of property sales plummeted by 35.4% y-o-y to 13,206 units and total transaction values fell by 32.2% to HK$ 146.64 billion (US$18.92 billion). In contrast in the secondary market, property sales rose by 12.3% to 40,607 units, and transaction values increased 13.8% to HK$ 342.84 billion (US$44.23 billion).
Construction, however, is rising. Completions surged 32.9% to 18,077 in 2020 from a year earlier, following a y-o-y decline of 35.1% in 2019 and annual rises of 17.9% in 2018, 21.9% in 2017, and 29.4% in 2016.
Rents, rental yields: poor yields, at just above 2%
Apartment costs in Hong Kong are very high, at around $28,570 per sq. m.
Hong Kong: typical city centre apartment buying price, monthly rent (130 sq. m)
Buying price
Rate per month
Yield
$3,714,113
$7,267
2.35%
Recent news: Hong Kong's economy continues to suffer
Months of violent protests and the US-China trade war forced HK's economy into its first recession in a decade in 2019, contracting by 1.2%. Now the COVID-19 pandemic has worsened the situation, causing the economy to shrink further by about 6.1% in 2020 from a year earlier. The Hong Kong economy grew by an annual average of 3.8% from 2000 to 2018.
The International Monetary Fund (IMF) expects the economy to grow by 3.7% this year and by another 3.4% in 2022.