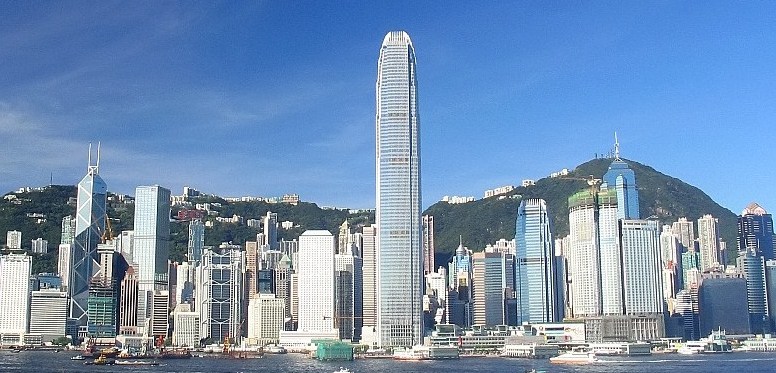 Fears of a dramatic slowdown in Hong Kong's residential market is forcing many home buyers to cancel purchases - despite losing large deposits.
The US Federal Reserve tightening, and mainland China's clampdown on capital outflows, are major reasons for homebuyers' fears. Curbs imposed by the Hong Kong authorities are another factor.
Buyers pulled out of five flats in Sun Hung Kai's Park Yoho Milano complex recently, losing US$250,000 between them. Another buyer cancelled at the Sun Hung Kai Properties Martin II, losing US$46,000, according to The South China Morning Post.
"Seeing some developers tag their new flats at a less aggressive level or even lower prices, buyers are expecting more cheaper new flats to be put onto the market soon...The sentiment will last at least a quarter ," said Vincent Cheung Kiu-cho of Colliers International.
A total of 1,740 new home sales contracts were signed in July, 15% lower than in June, according to real estate agency Ricacorp. By August 14, only 711 deals for new flats were recorded. As inventories are becoming harder to sell, developers are dropping prices.
Hong Kong is widely rated one of the world's most overheated property markets. That's because its property boom is extreme by any standards. The price-to-earnings ratio is at an all-time high of 19, compared to a peak of 14 before the East Asia crisis of 1998. That episode was followed by a 60% crash in apartment prices.
"Hong Kong's property market is having its worst combination of fundamentals in 15 years with rising interest rates, a slowing economy and a depreciating mainland Chinese currency," investment firm CLSA analyst Nicole Wong said in a report.
"Sentiment could deteriorate at any time as prices are unaffordable," Wong added in the report. "We expect a 15% correction over the next 12 months," she added, noting prices have risen 14% so far this year.