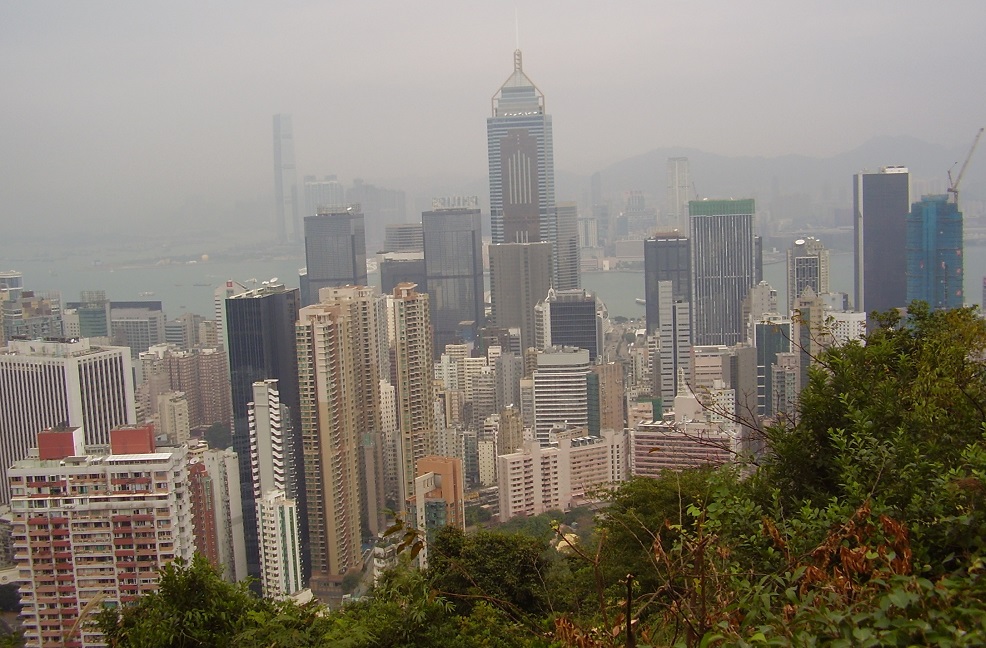 The Hong Kong government recently announced it will introduce measures to deal with the "undesirable" sales tactics of developers selling flats in Hong Kong. The measures include steps to prevent buyers being encouraged to bid against each other for flats (developers will be required to give buyers a clear price per square feet).
The latest example is a residential project in Kowloon developed by Wheelock & Co. The 750 apartments in the project received applications from 9,800 buyers, causing buyers to bid against each-other.
The company is planning to put another 300 to 400 apartments on the market in the near future and the price for new units will go up by 5%-8%. The new flats may be priced at about HK$15,500 (US$1976) per square foot. The company scooped up nearly HK$8.1 billion ($1.03 billion) from its Kowloon project, according to Bloomberg.
Hong Kong home prices have hit record highs in the past couple of years. They have increased by more than 300% since 2003 when the housing markets had hit the bottom in Hong Kong. Middle class families have been priced out.
The government also plans measures to prevent developers from hoarding flats.