House prices down 8.8% during 2020
The average price of high-end condominium units in Phnom Penh fell by 8.8% y-o-y (inflation-adjusted) to USD 2,475 per sq. m. in 2020, worse than the previous year's 5.24% y-o-y fall. On a quarterly basis, high-end condo prices fell by 1.59% in Q4 2020, also in inflation-adjusted terms.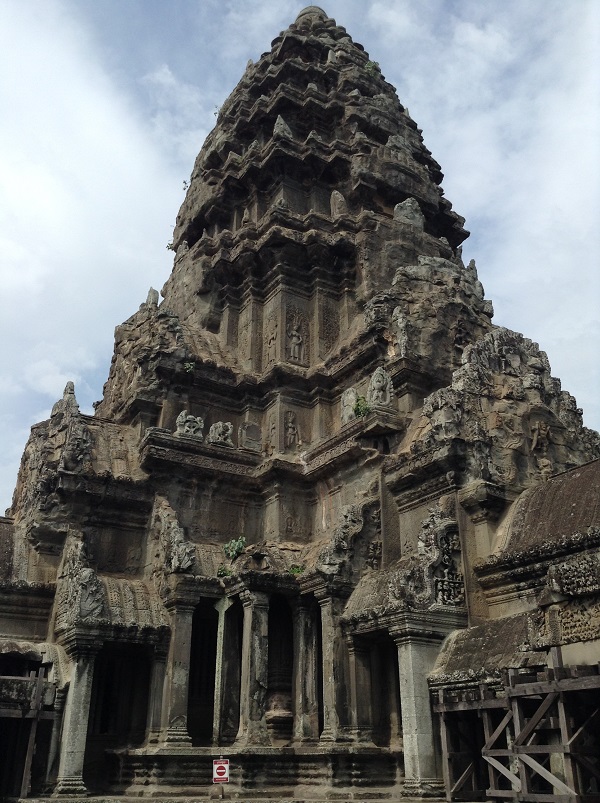 Housing market softens, amidst oversupply
Phnom Penh's apartment market has been cooling recently mainly due to an oversupply of apartments, according to local real estate experts. Over the year, the city's condominium supply increased by 17.6% from a year earlier, or by 3,778 units, according to CBRE Cambodia. It is expected that 2021 will see additional completions of 11,000 condo units.
Recently, the World Bank recommended that the Cambodian government should closely monitor the construction and real estate boom in the country by developing policies that could help reduce speculative activity.
Rents, rental yields: yields in Phnom Penh are moderately good, at around 5.33%
Phnom Penh apartment costs are low, at around $2,913 per sq. m.
Cambodia: typical city centre apartment buying price, monthly rent (120 sq. m)
Buying price
Rate per month
Yield
Phnom Penh
$349,560
$1,553
5.33%
Recent news: Cambodia's economy was estimated to have contracted by 2.8% in 2020, according to the IMF, in stark contrast to a 7% expansion in 2019. Its main drivers of growth such as manufacturing, exports, and tourism have been heavily impacted by the COVID-19 pandemic. The economy grew by an annual average of 7.2% from 2011 to 2019.
The Cambodian economy is projected to grow again by 6.8% this year and by another 7.3% in 2022, according to IMF forecasts.