Realtors in Chile
---
Want to buy a house or apartment in Chile? You'll need advice on your property investment from a realtor. Find professional realtors in Chile in our directory below.
Propiedades Franco
Recommended REALTOR
Av. Jorge Montt 1630 Viña del Mar Valparaíso Region, Chile
Website: https://www.propiedadesfranco.cl/
Phone Number: +569 7695 3294
Franco Properties is a medium-sized company, with a long reach towards our clients with a catalog of properties throughout Chile and good alliances with colleagues in the main cities of the country.

Schumacher Propiedades
Recommended REALTOR
Prince of Wales 5921 of. 309 La Reina, Santiago,, Chile
Website: https://www.schumacherpropiedades.cl/
Phone Number: (+56 2) 2204 5011
With more than 13 years of experience, we work every day to deliver a service that provides well-being and tranquility to our clients, seeking to exceed expectations through a service based on transparency, communication and efficiency. We have a qualified team, experts in the real...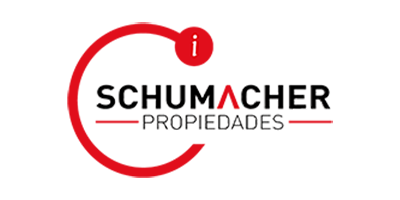 Chile Sotheby's International Realty
Recommended REALTOR
Alonso de Cordova 3827, piso 6, Chile
Website: https://www.chilesir.com/
Phone Number: +56 (9) 4011 6534
Established in 1976, the Sotheby's International Realty brand is an exclusive network of brokerage agencies offering extraordinary service with unique properties. Chile Sotheby's International Realty has a complete backing and support system for our clients with knowledge of the industry, market information management, and the...

Are you a realtor or a real estate agency and would you like to be included on this page? Contact us.