Realtors in South Korea
---
Want to buy a house or apartment in South Korea? You'll need advice on your property investment from a realtor. Find professional realtors in South Korea in our directory below.
Ace Realty
Recommended REALTOR
Yongsan Harrington A.P.T. Shopping district 2nd floor Unit 94, 17 Seobinggo-ro, Yongsan-gu, Seoul, South Korea
Website: http://www.acerealty.kr/
Phone Number: +82-2-797-0330
Ace Realty strives to help its customers feel at home. Ace Rent helps foreigners living in Korea to carry on life in Korea as they have done in their home countries through its comprehensive service package. We will always do its best to satisfy our...

Alice Realty
Recommended REALTOR
Bldg104-1504, Megatrium, 8, Hangang-daero 43gil, Yongsan-gu, Seoul, South Korea
Website: http://alicerealty.net/
More than a dozen years serving the International Community in Seoul, with unsurpassed experience in, and technical know-how of, the Korean real estate market. Attentive, personalized service from initial contact to the selection and contracting of your new Korean home through your departure. Responsive and...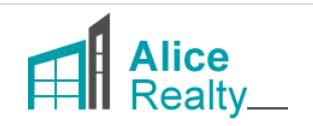 Dongnae
Recommended REALTOR
4F, 416, Hangang-daero, Jung-gu, Seoul, 04637, South Korea
Website: https://dongnae.com/en
Phone Number: +82 1577 7413
We create a better way for homeowners and renters to rent in Korea by providing financial resources, professional property management, and convenient home services.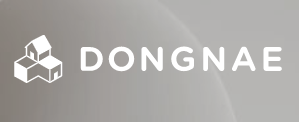 Are you a realtor or a real estate agency and would you like to be included on this page? Contact us.