Realtors in Egypt
---
Want to buy a house or apartment in Egypt? You'll need advice on your property investment from a realtor. Find professional realtors in Egypt in our directory below.
RECOMMENDED REALTOR
Al Ismaelia
20 Adly Street, Kodak Passageway, Downtown Cairo, Egypt
Website: https://al-ismaelia.com/
Phone Number: 02 2391 9651
Al Ismaelia prides itself on being the only Real Estate Investment company specializing in the restoration of heritage buildings in Downtown Cairo. Our objective is to preserve the original architecture while creating new versatile concepts that meet modern business needs. We then reintroduce the buildings...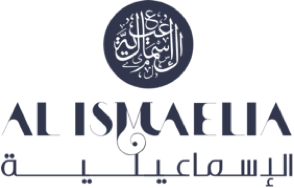 RECOMMENDED REALTOR
Sharm El Sheikh Real Estate
Shop #80 - Laguna Vista Mall, Peace Road, Nabq Bay, Sharm El Sheik, Egypt
Website: https://www.sharmelsheikhrealestate.com
Phone Number: +2 0122 7676 650
Sharm El Sheikh Real Estate established in 2004, is a professional real estate agency with over 16 years' experience in real estate field. Property Award Winner Best Real Estate and Letting Agency Egypt 2007- 2020