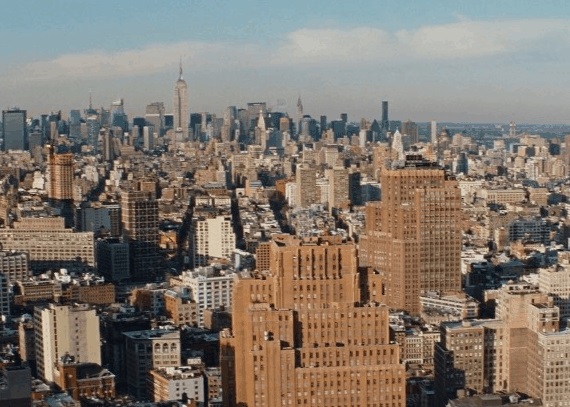 Rising mortgage rates have dealt a freshblow to the U.S. housing market. Sales of completed single-family homes, townhomes, condominiums and co-ops are now down 4.1% from a year ago (5.37 million in September 2017), according to the National Association of Realtors (NAR).
"High mortgage rates are preventing consumers from making quick decisions on home purchases. All the while, affordable home listings remain low, continuing to spur underperforming sales activity across the country," Lawrence Yun, NAR chief economist said. None of the four major regions of the U.S. saw gains in sales activity in September.
While the number of sales is stagnating, homes prices continue to go up. The median price for existing homes for all housing types was $258,100, up 4.2% from September 2017 ($247,600), marking the 79th straight month of year-over-year gains.
Properties typically stayed on the market for 32 days in September, up from 29 days in August but down from 34 days a year ago. Forty-seven percent of homes sold in September were on the market for less than a month.
"Rising interests rates coupled with increasing home prices are keeping first-time buyers out of the market, but consistent job gains could allow more Americans to enter the market with a steady and measurable rise in inventory," says Yun.
First-time buyers were responsible for 32% of sales in September, up from last month (31%) and a year ago (29%).