Can foreigners buy property in the Philippines?
Land-ownership in the Philippines is strictly regulated and is restricted to persons/entities legally designated as Filipino citizens. A corporation with 60% Filipinos on the board is considered to be a Filipino national. Additionally, the Anti-Dummy Law also places several restrictions on land-ownership by foreigners. However, foreigners can purchase condos/apartments/villas, industrial/commercial buildings without having rights on the land, with certain exceptions:
If acquired before 1935.
If foreigner inherits through natural succession or legal heirship.
Acquires less than 40% in a condo project.
Valid Filipino citizens married to foreigners.
Former natural-born citizens (limited extent).
They can also enter into long-term lease on land, with rights of use.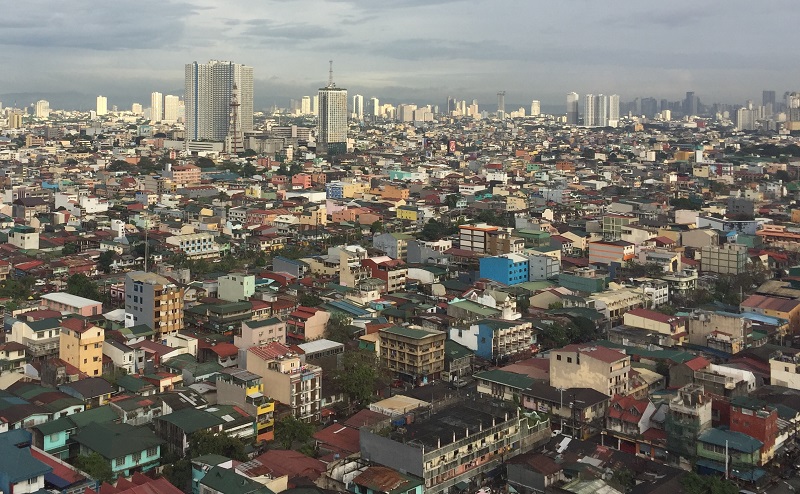 What's the cost of properties in the Philippines?
Makati city center apartment purchase price averages around PhP 198,333/sq m. In the outer areas, prices average PhP 127,500/sq m.
Quezon city center apartment: average at PhP 46,666/sq m, while prices in outer areas are around PhP 25,200/sq m.
Manila city center apartments: around PhP 133,888/sq m, while prices in outer areas average around PhP 70,250/sq m.
These prices are based on location, features, and type. In cities, the highly-urbanized areas, business districts, price is much higher than in other areas.
Best ways foreigners can find the properties
Real estate agents: can help foreigners sell/buy/rent the perfect property based on their lifestyle, needs, preferences, and budget. They can also give you useful advice on investing in the property, market trends, legal requirements, negotiate and deal with the paperwork. They can also review contracts and help you avoid loopholes.
Type of properties that are right for foreigners
Condos: This is the simplest purchasing option for foreigners can purchase a single condo unit provided 60% of units in the building are owned by Filipinos. Owners must pay utility bills, for furnishing, upkeep and maintenance, repairs and monthly unit payments, home check-ups, association fees, etc.

Houses: Under the Investor's Lease Act of the Philippines, foreigners can enter into long-term leases with land-owners. You can also buy a house without having rights to the land on which it stands.

Based on your requirements, you can choose types of houses including single-attached, single-detached, bungalow, multi-story, villa, etc. Inspect the house carefully and assess the structure, ventilation, resale value, quality of construction, neighborhood, safety, and proximity to shopping/entertainment/schools, etc.

Property Through Corporation: Foreigners can purchase land provided by a company or corporation that has 60% of its ownership by Filipino citizens. The remaining 40% can be owned by foreigners, but the corporation/company must be registered with the government Board of Investment and must have the requisite permission to buy/sell, or act as an intermediary in the real estate transaction.

The extent of the area permitted by foreigners is 1000 sqm or urban land, and 2.5 acres of land in rural areas. The other costs may be involved like stamp duty, capital gains tax, registration fees, etc. for any property transaction.
Preparations foreigners should take to buying a property
As an expat, you would be more comfortable in locations that have a higher expat population. Research locations and get recommendations from friends/family. Check online listings for wider choice. Partner with a licensed, experienced, reliable real estate broker/firm.
Easier ways to pay
Getting a loan has become much simpler and swifter. Go to a bank or brokerage service that matches your needs and preferences. Discuss your eligibility to get a loan with the bank officials and get details of the conditions to be fulfilled.

Provide all the necessary documents along with their loan applications. It's wise to hire a qualified broker who can handle the paperwork.
BDO Bank offers mortgages to expats with certain types of visas.
Metrobank provides bank loans to foreigners with requisite visas.
BPI Bank provides mortgage loans to expats with required visas or are married to Filipinos.
In the end

Purchasing property in the Philippines is a great investment both financially and emotionally. This is a beautiful country with friendly people, stunning geography and a great lifestyle. However, it's important to get your facts right and undertake thorough research before you begin the process so that you avoid legal hassles and risks.