Inflation-adjusted house prices were up by 1.11% y-o-y in Q2 2020
The UK's housing market is gradually improving. Real house prices rose by 1.11% during the year to Q2 2020, an improvement from the previous year's 1.25% decline and its best performance since Q1 2017. Quarter-on-quarter, real house prices increased slightly by 0.83% during the latest quarter.
North West was the best performing region during the year to Q3 2020, with real house prices rising by 3.9%, followed by Scotland (3.1%) and South West (1.4%). London real house prices increased 1.2%.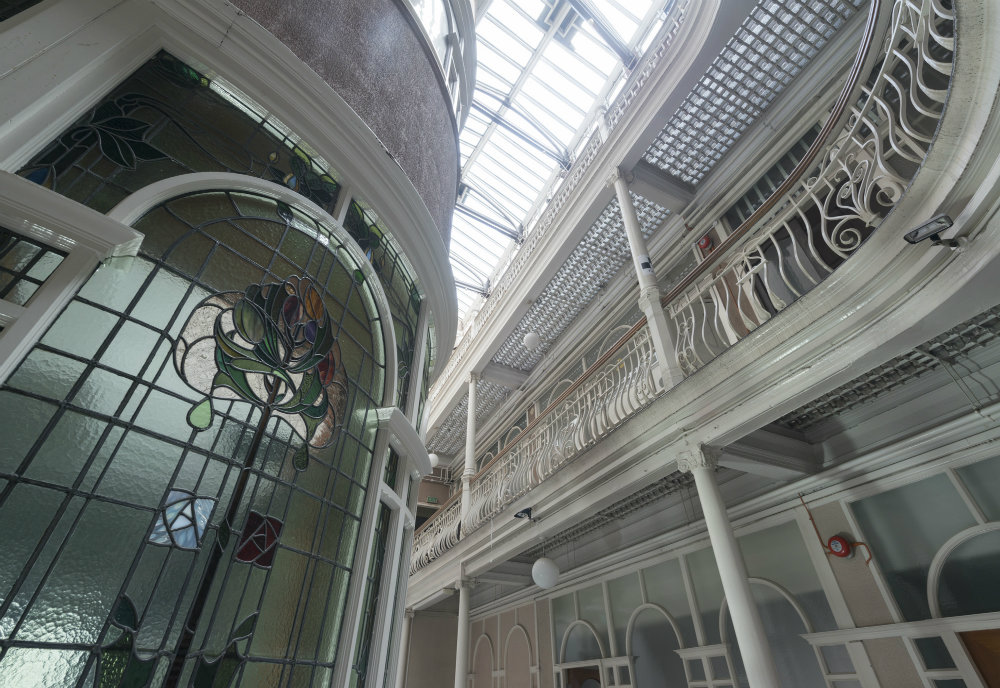 Demand continues to fall
Nationwide residential property transactions of £40,000 or above fell sharply by 25.4% to 403,850 units in the first half of 2020, amidst the coronavirus outbreak, according to the HM Revenue & Customs. Though even before the pandemic, demand has already been weak, falling by 1.2% in 2019 and 2.3% in 2018, due to volatile political and economic environment surrounding the Brexit deal.
Rents, rental yields: London yields are poor, at around 2.6%
London apartment costs are very expensive, at €18,057 per sq.m.
UK: typical city centre apartment buying price, monthly rent (120 sq. m)
Buying price
Rate per month
Yield
London (Prime Central
$2,166,840
$4,715
2.61%
Recent news. The UK's real GDP shrank by a whopping 20.4% quarter-on-quarter in Q2 2020, the biggest drop since records began in 1955, as coronavirus-induced lockdowns hampered economic activity, according to the Office for National Statistics (ONS). It was the second consecutive q-o-q fall, officially putting the country under technical recession. Despite this, the Bank of England (BoE) has recently revised its full-year 2020 forecast to 9.5% contraction, up from its prior projection of a 14% fall.
In May 2020, the BoE kept its key rate unchanged at its record low of 0.1% after cutting it twice from the initial 0.75% during the beginning of the pandemic.
On January 31, 2020, the UK officially left the European Union (EU), after a referendum vote less than four years earlier. Though, the country continues with its current trading arrangements until the end of 2020.