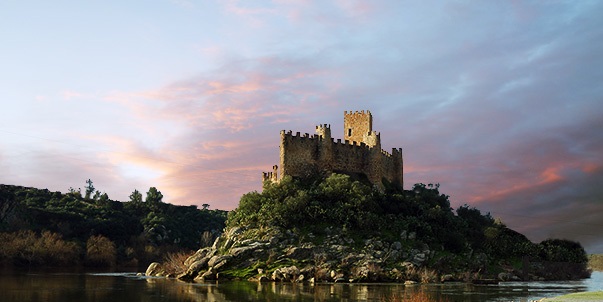 The Portuguese government is leasing out abandoned heritage buildings including forts, castles and royal palaces to private investors, under a new initiative named 'Revive'.
The government aims to restore and preserve the buildings, many of which are in a dilapidated state due to long neglect and lack of maintenance. Investors will be allowed to turn the buildings into hotels and restaurants, or be run for other tourism-related commercial activities.
Private investors won't own the properties under the scheme as the leases will be granted for up to 50 years with the possibility of extension.
"The aim of this initiative is to promote and facilitate profitability and preserve vacant public property, making it suitable for tourism-oriented economic activity, to generate wealth and jobs, enhance the attractiveness of regional destinations, devolve demand and develop various regions of the country," said a government statement.
The 17th century Convento de São Paulo - one of the heritage properties chosen under the scheme in Elvas, a city that borders Spain - has already been leased out. The Portuguese hotel chain Vila Galé is repurposing it as a four-star hotel. Contracts have been signed for two properties in Caldas da Rainha and Guarda, while applications for two others are under review.