House prices up 6.12% y-o-y in Q2 2020
The Netherlands' house prices continue to rise, buoyed by record low interest rates, and with supply unable to keep up with strong demand. The average purchase price of all dwellings rose by 6.12% during the year to Q2 2020, the biggest growth since Q4 2018. On a quarterly basis, house prices increased 1.15% during the latest quarter.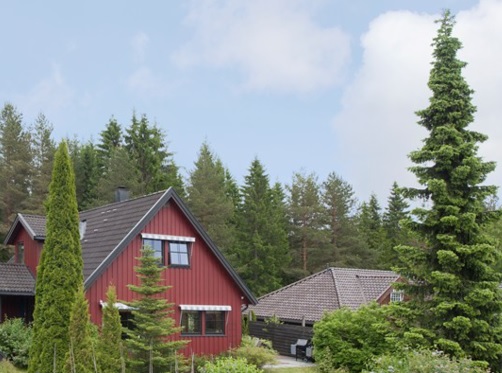 Home sales are rising amidst supply shortages
In the first seven months of 2020, the number of dwellings sold rose by 6.7% to 129,073 units from the same period last year, following zero growth in 2019, according to Statistics Netherlands (CBS).
During 2019, there were almost 71,000 completions, over 6% up from the previous year and the highest level in a decade. Yet, it remains inadequate to meet surging demand. The housing shortage in the Netherlands was estimated at about 200,000 units this year.
Rents, rental yields: attractive yields for a developed economy at 3.7% to 6.4%
Amsterdam apartment costs are around €6,900 per sq. m.
Netherlands: typical city centre apartment buying price, monthly rent (120 sq. m)
Buying price
Rate per month
Yield
Amsterdam
€ 828,240
€ 2,569
3.72%
The Hague
€ 438,360
€ 2,050
5.61%
Recent news: In Q2 2020, the Dutch economy officially entered recession, after real GDP plunged by 8.5%, the steepest quarterly decline on record, due to the coronavirus outbreak and the subsequent government efforts to curb the spread of the virus, according to the CBS. Household spending dropped 10.4% q-o-q in Q2; investments fell by 12.4%; exports and imports declined by 9.8% and 8.3%, respectively.
The economy is projected to contract by 6.8% this year, following expansions of 1.8% in 2019, 2.6% in 2018, and 2.9% in 2017, based on estimates released by the European Commission.