House prices up by 2.86% y-o-y in Q3 2019
Nationwide house prices rose by 2.86% during the year to Q3 2019, in contrast to the prior year's decline of 0.15%. Quarter-on-quarter, house prices fell slightly by 0.41% in Q3 2019. House prices have fallen over the past three years, after dramatic government measures to curb speculative house purchases.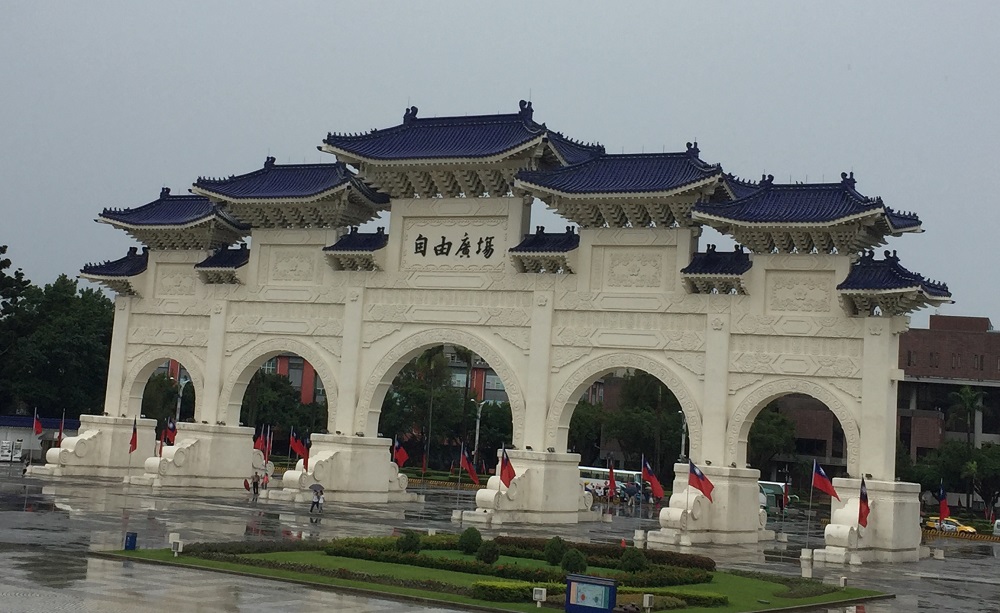 Demand is rising; supply remains robust
Housing transactions rose by 5.6% to a five-year high of 143,788 units in the first half of 2019 compared to the same period last year. The recovery is expected to continue in the second half of the year, with the total number of housing transactions poised to exceed 280,000 units, according to Mandy Lang of Great Home Realty Co.
Construction activity is surging. In the first nine months of 2019, the total number of residential construction licenses issued rose by 20% to 106,216 from a year earlier, following a 32.3% growth in 2018, according to the Ministry of Interior.
Rents, rental yields: amazingly low yields in Tapei at 1.57%
Taipei apartment costs are at $7,112 per sq. m.
Taiwan: typical city centre apartment buying price, monthly rent (120 sq. m)
Buying price
Rate per month
Yield
Taipei
$853,440
$1,117
1.57%
Recent news. Taiwan's economy grew by 2.91% in Q3 2019 from a year earlier, up from expansions of 2.4% in Q2 2019, 1.83% in Q1 2019, 1.8% in Q4 2018, and 2.38% in Q3 2018, boosted by a rebound in government spending and private consumption, according to the Directorate General of Budget, Accounting and Statistics (DGBAS). DGBAS predicted that the Taiwanese economy would grow by a modest 2.46% this year.