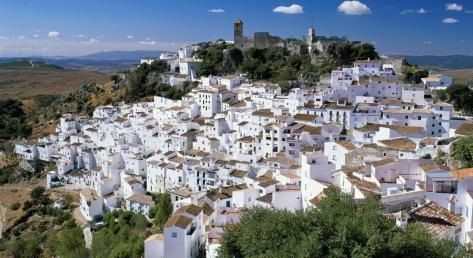 Trend: house prices up 2.39% y-o-y in Q3 2018
Spanish house prices continue to recover, after nearly a decade of declines. During the year to Q3 2018, house prices rose by 2.39%, from y-o-y rises of 4.01% in Q2 2018, 2.37% in Q1 2018, 3.32% in Q4 2017, 1.42% in Q3, 0.85% in Q2 and 0.41% in Q1. Quarter-on-quarter, house prices increased 0.33% in Q3 2018.
Analysis: Demand is now rising strongly.
Total private housing transactions surged 11% y-o-y to 395,534 units in the first nine months of 2018, according to the National Statistics Institute. Over the same period, existing home sales increased 10.9% while new home sales rose by 11.5%. The rise in property transactions was mainly driven by foreigners buying homes on the coast and in cities like Barcelona and on the Costa del Sol, one of the country's most popular areas with overseas purchasers. Most foreign homebuyers are Britons, French, Germans, Belgians, Italians and Swedes.
Rents, rental yields: yields in Barcelona and Madrid are now moderately good at 4.40% to 5.15%
Madrid apartment costs are around €4,382 per sq. m.
Spain city centre apartment, buying price, monthly rent (120 sq. m)
Buying price
Rate per month
Yield
Barcelona
€ 570,480
€ 2,092
4.40%
Madrid
€ 525,840
€ 2,060
4.70%
Recent news. In Q3 2018, the Spanish economy grew by 2.5% from a year earlier, unchanged from the previous quarter's annual growth. After expanding by 3% last year, the economy is projected to grow by 2.6% this year and by another 2.2% in 2019, according to the European Commission.