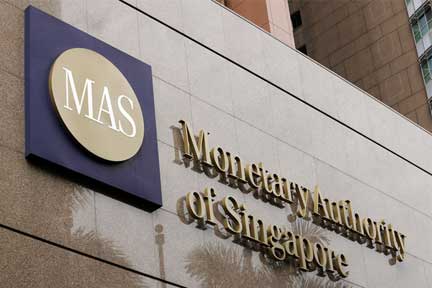 Property loan size had been limited in Singapore as the country's central bank issued the new borrowing loans requirement for individual borrowers.
Banks and other financial institutions will now consider all the other outstanding obligations of a borrower before granting a property loan, the central bank said in a statement.
In a statement, the Monetary Authority of Singapore said beginning on June 29, "financial institutions should not grant any property loan that exceeds a total debt servicing ratio (TDSR) of 60%."
Loans granted above this threshold will be labelled, "imprudent", the central bank statement noted.
The new TDSR framework will strengthen credit underwriting practices and encourage financial prudence among borrowers, the MAS said.
The TDSR will compliment and ensure that the loan-to-value limits placed to cool down investment demand will be effective in the short to medium term.
The new property borrowing rule would be the seventh round that Singapore has tried to reign in property prices over four years.
In spite the property cooling measures, prices of private residential homes went up by 0.6% in the first quarter of the year, data from the Urban Regulatory Authority indicated.