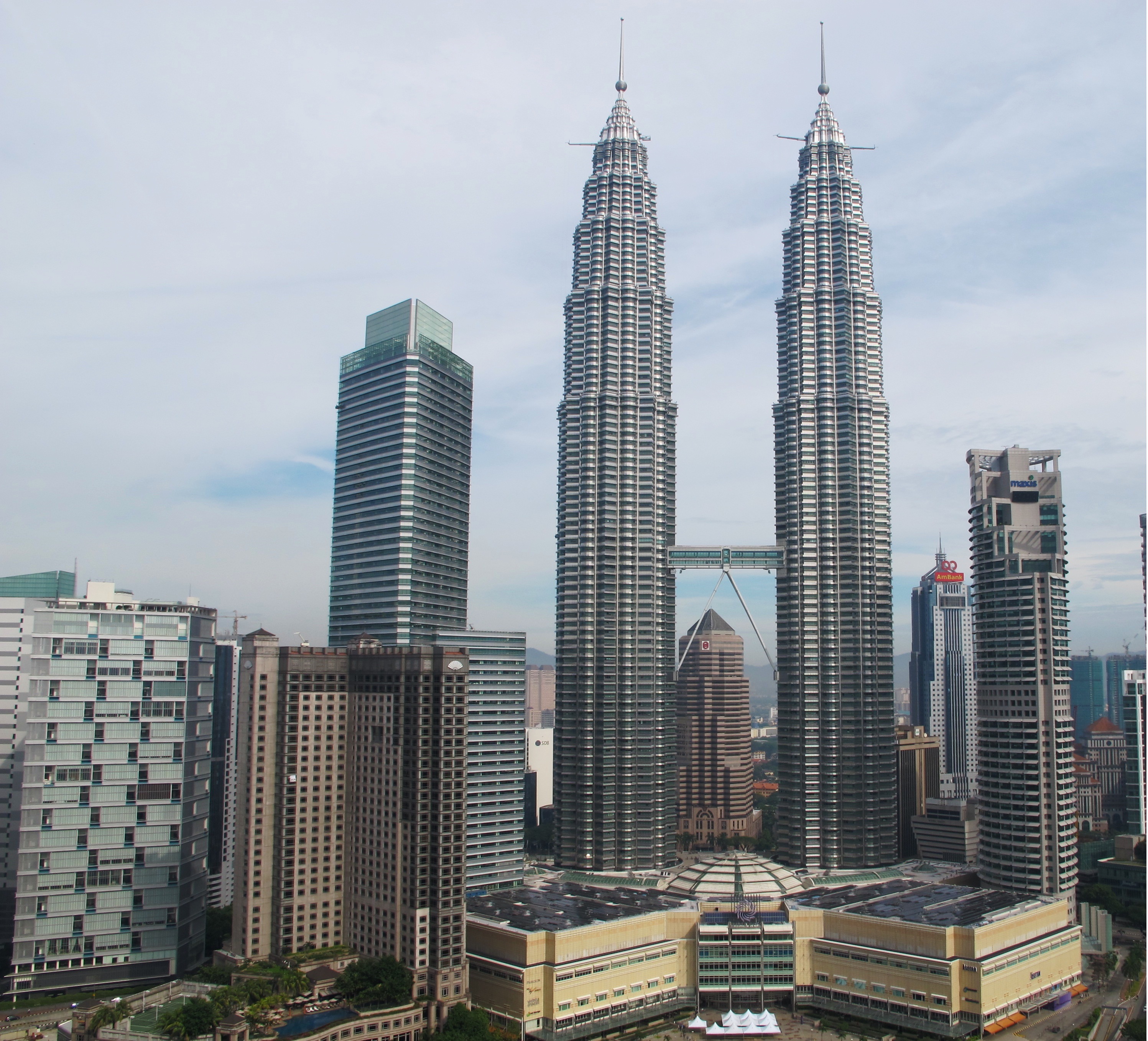 Concerned over the alarming number of unsold residential units, Malaysia's Valuation and Property Services Department has launched a digital platform to show where these properties are located - The Unsold Property Enquiry System Malaysia (UPESM). Nearly 25,000 completed residential units were unsold last year, the highest ever recorded.
The government believes that the system will give these properties the necessary market exposure, by making their details publicly accessible. It will also help developers make informed decisions when coming up with a residential project in particular areas.
"Users can use the search function on UPESM and find out the number of unsold units by state, local council and type of property…With the system, property developers and the government will be able to leverage on the information provided to make informed decisions on future projects or policies," UPESM director-general Nordin Daharom said in a press conference.
He added, "With the system, anyone can access the data, not just homebuyers but property developers as well, before they plan to develop anything new…So, if the data shows that there is a glut or oversupply in a certain area, why would a developer still want to venture into that area? We empower them [property developers] with knowledge for better planning".
Nordin also released the "Malaysian Property Market Report 2017" report on the occasion of the UPESM launch, showing that the number of unsold units under construction stood at 61,882 in 2017.
Malaysia also reported a year-on-year drop of 2.7% in the number of property transactions. Despite this, home prices have increased by 6.5% nationally. Selangor and Kuala Lumpur saw the highest price gains, with an increase of 7.6% and 7.3% respectively.